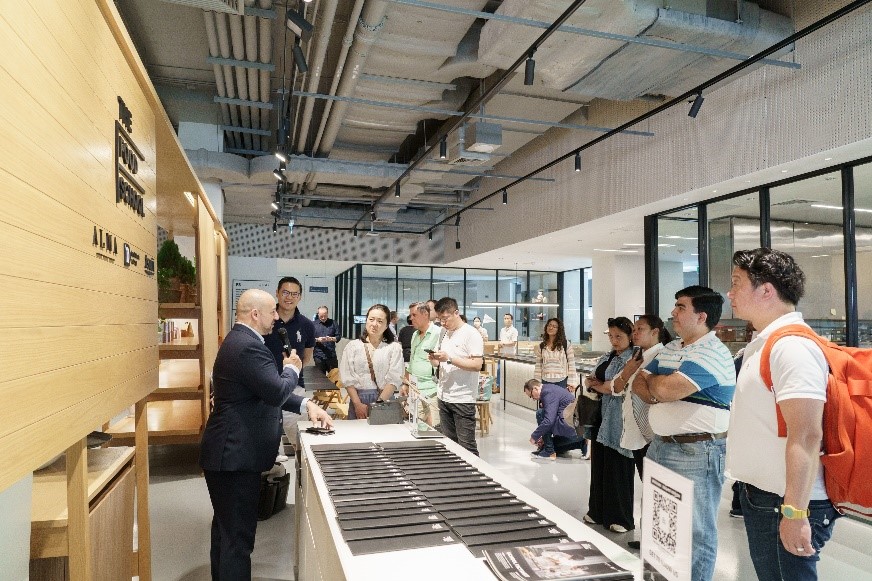 Warmly Welcoming Dusit International Executives to The Food School Bangkok 
The Food School Bangkok had the great pleasure of hosting 80 Dusit International executives for a school visit and class observation on the previous Wednesday, 22 March 2023.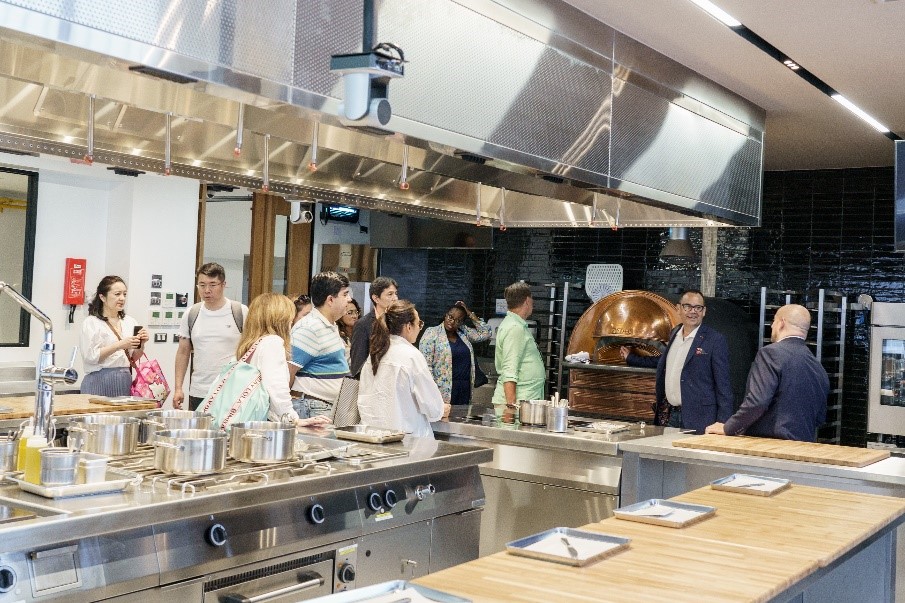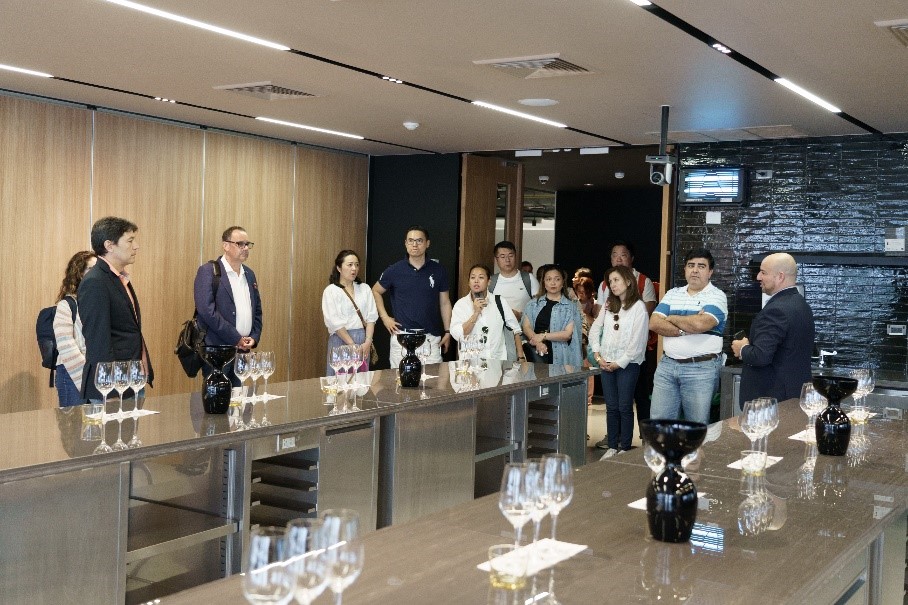 On this occasion, all executives were invited to join an exclusive Italian cuisine workshop, where they learned to craft "Cavatelli con il pesto alla trapanese", conducted by Chef Francesco De Rosa from ALMA – The School of Italian Culinary Arts—one of the key investors from Parma, Italy. Later on, they enjoy the Sake Tasting Workshop conducted by Anthony Caradec.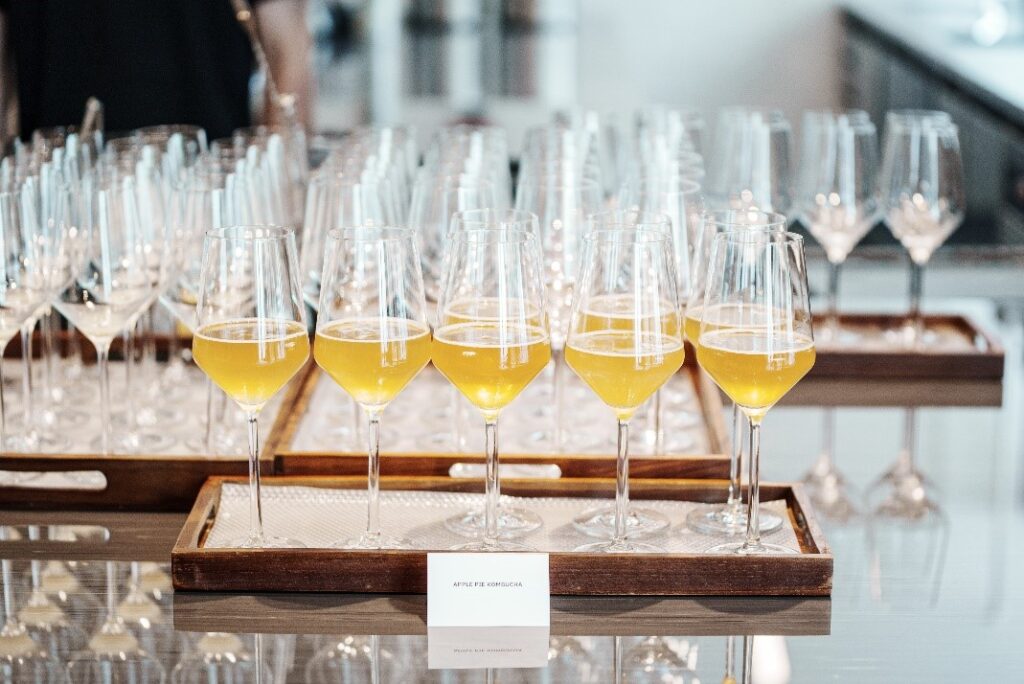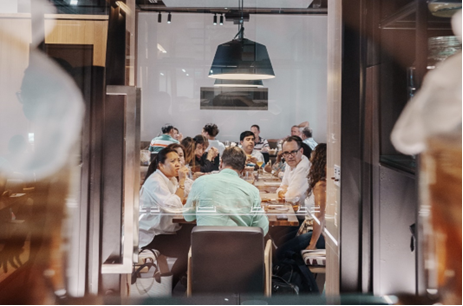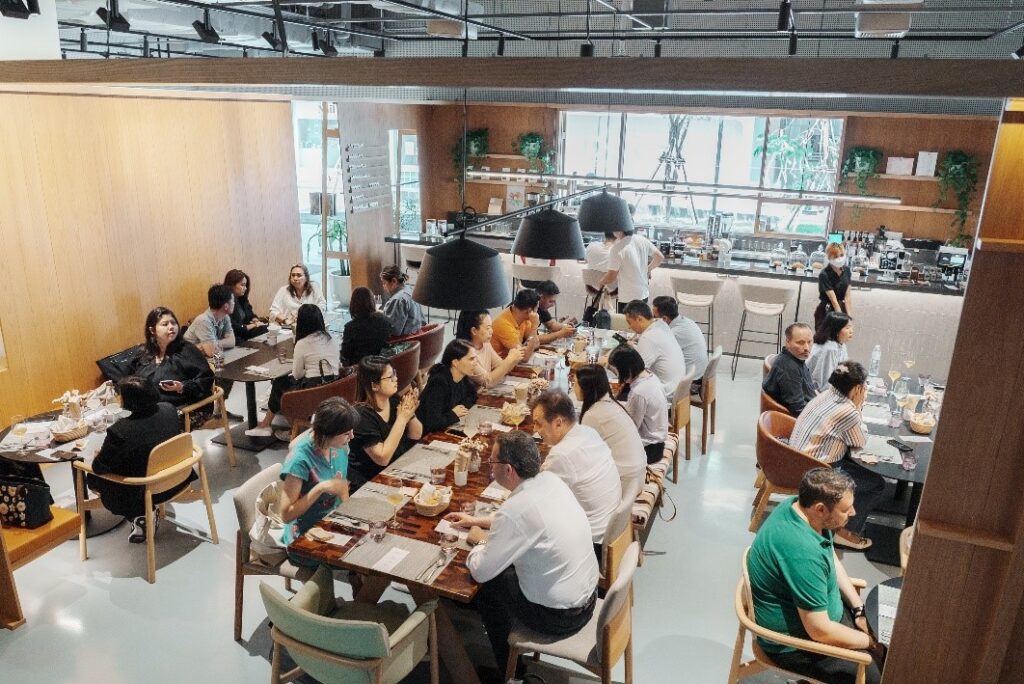 In addition, The Food School Bangkok—altogether with Test Kitchen and partner restaurants from Incubator Kitchen—crafted special lunch and dinner course-meals for all executives to enjoy at the Dining Hall. The meals were well-received by the Dusit International executives and left a strong impression.