SPECIAL COURSES Tailored-made to Meet Your Goals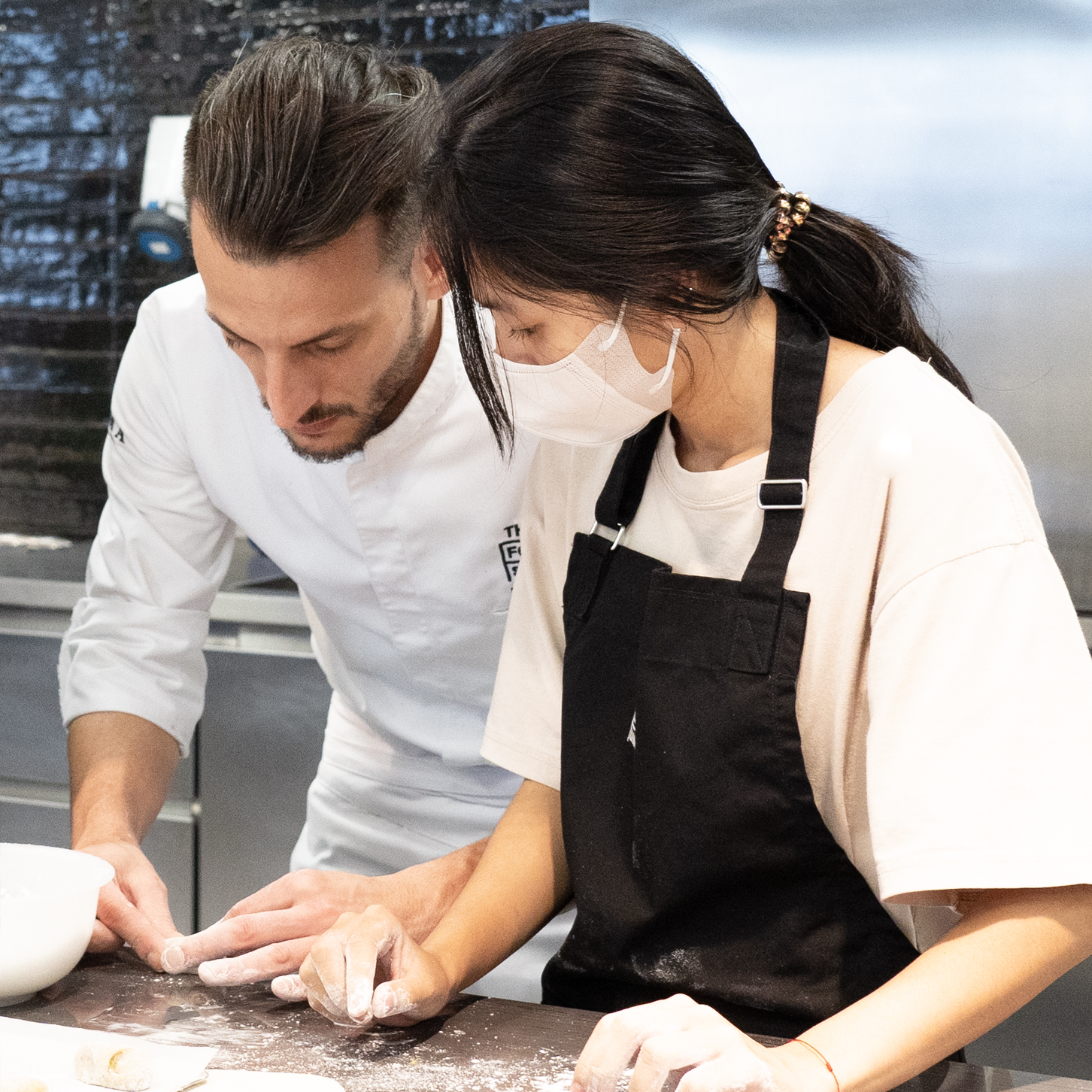 PERSONALISED COURSE
Exclusive gastronomy training of your choice, including culinary, pastry, bakery, and wine classes that combine team- building, professional collaboration, interactive and entertaining activities for incentive groups, corporates, and organisations.
Team Building Cooking Class
Cooking Demonstration & Food Tasting
Cooking Class Followed by Lunch or Dinner
Wine Class & Wine Tasting
Please contact us by filling in the form below. We are pleased to tailor the activities for you. Our team will be in touch with you shortly.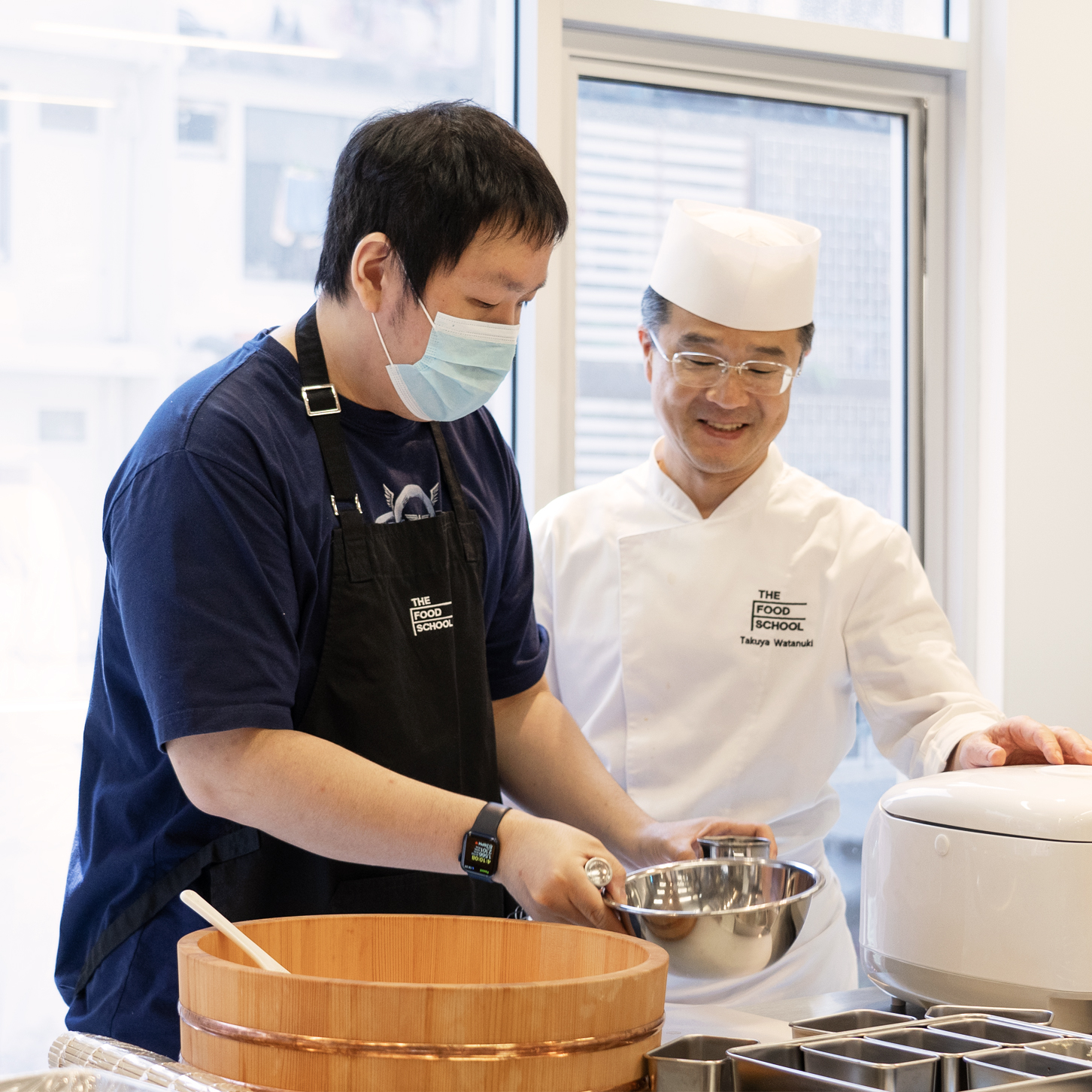 PRIVATE COOKING CAMP
Designed for teenagers to take a step on their food journey, turning passion into a reality. With activity-based camp, students will practice creating menus from culinary, bakery, and pastry arts education, including:
Recreational food-related hobbies that generates interests for a career path
Explore international cuisine's food culture, customs, and traditions
Discover precise cooking techniques in the best practices of international cuisine's settings