PRECISE, PROFESSIONAL JAPANESE CUISINE BY JAPAN'S OLDEST AND MOST REPUTABLE CULINARY INSTITUTE
After more than 60 years and over 140,000 successful graduates, Japan's original food school continues to teach success. At The Food School, Tsuji brings authenticity and Japanese precision to short courses, masterclasses, and full certificated programs.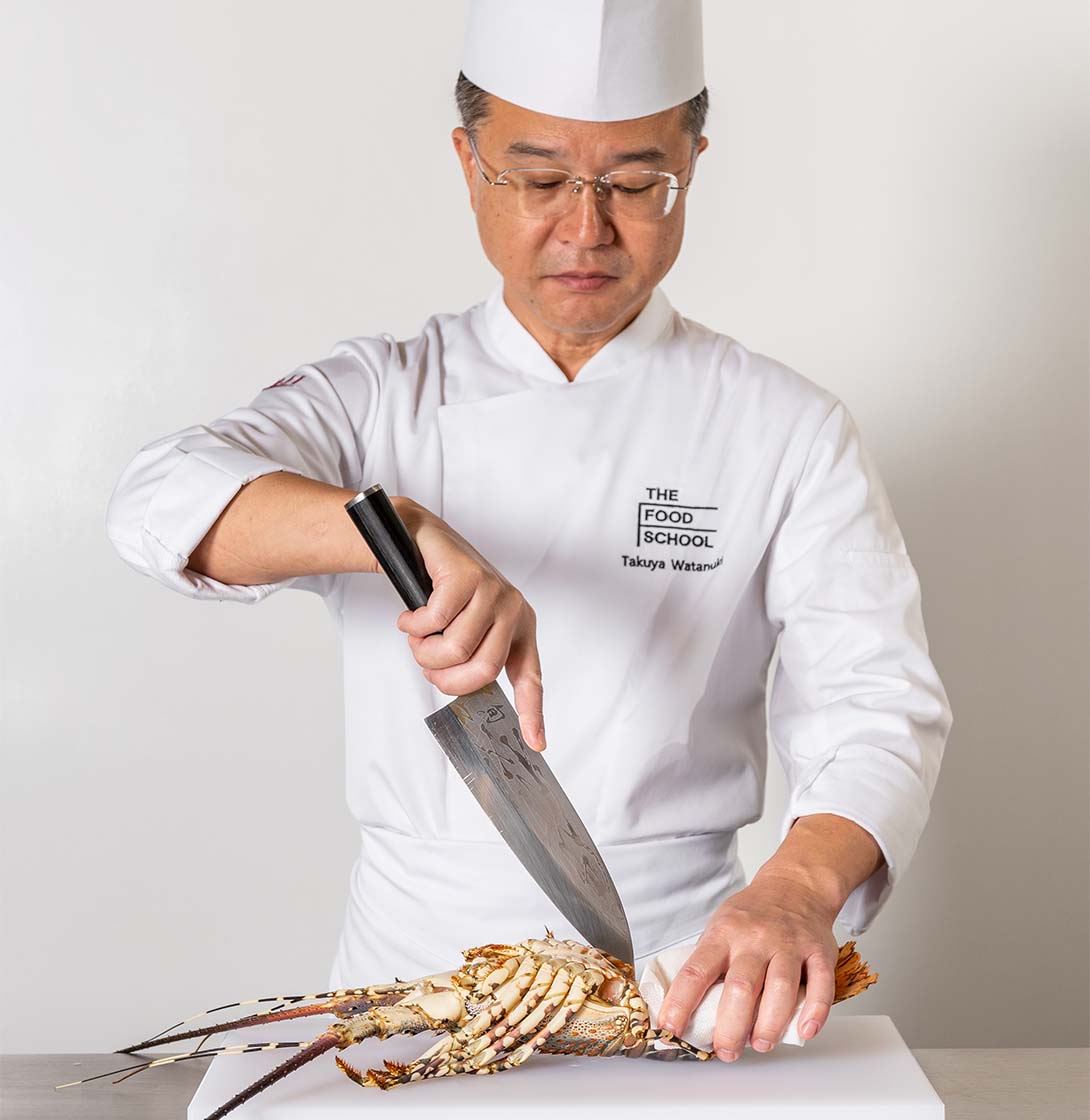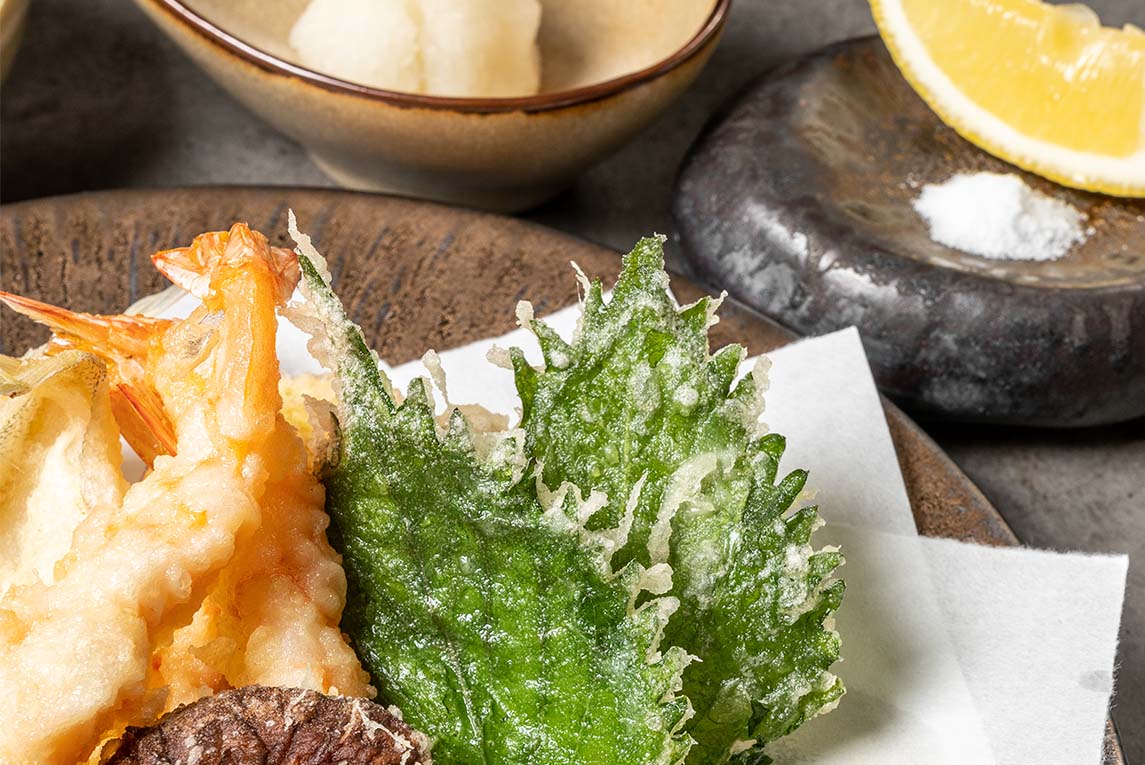 LEAEN THE FULL SPECTRUM OF TASTES, TRADITIONS, AND TECHNIQUES.
Six decades into operation, Tsuji Culinary Institute remains a global standard for culinary education—not only in the realm of Japanese cuisine. Tsuji Culinary Institute has grown to include Tsuji Institute of Patisserie and Centre de Perfectionnement Ecole Hôtelière Tsuji. These international schools offer guided teaching under the same motto: by teaching, we learn. Before Tsuji, culinary hopefuls studied under the watchful eye of masters in kitchens and counters. Tsuji Culinary Institute brings this Japanese dedication to study and progression to its courses, formalising the process of pursuing perfection and transferring the lifelong skills of its instructors to the classroom. The Tsuji Culinary Institute is a place where teachers share their knowledge and skills to students, while continuing to learn new things themselves—just like in the food world.
A selection of professional journeys followed by Tsuji Culinary Institute alumni, after graduating from courses at the Institute.
After graduating from Tsuji Culinary Institute, chef Hajime Yoneda has been working in Japanese and French restaurants for a decade before returning to Japan to open Hajime restaurant in 2008. Just a year and a half after opening, Hajime was awarded three Michelin stars—the fastest 3 stars rating in the history for a new opening.

Chef Hajime Yoneda
Alumnus of Tsuji Culinary Institute
Tsuji Culinary Institute alumnus Chef Yoshihiro is founder and owner of two Michelin-starred restaurant Narisawa in Tokyo. The restaurant is consistently praised by diners and critics alike for its innovative use of traditional knowledge, regional flavors, and organic produce in unique and memorable dishes.

Chef Yoshihiro Narisawa
Alumnus of Tsuji Culinary Institute
Having graduated from Osaka Abeno Tsuji Culinary School in 1988, chef Yuichiro Watanabe worked for 21 years under the hand of Joel Robuchon between France and Japan. Since 2016, chef Yuichiro has owned and operated his own two Michelin-starred restaurant, Nabeo-ism in Tokyo.

Chef Yuichiro Watanabe
Alumnus of Tsuji Culinary Institute
Courses You Might Also Like :