TAILORED WITH PURPOSE FUELLED BY PASSION
Thailand's 1st platform to offer multi-cuisine training and business incubation services
DOWNLOAD BROCHURE
PROGRESSIVE LEARNING ON ALL THINGS FOOD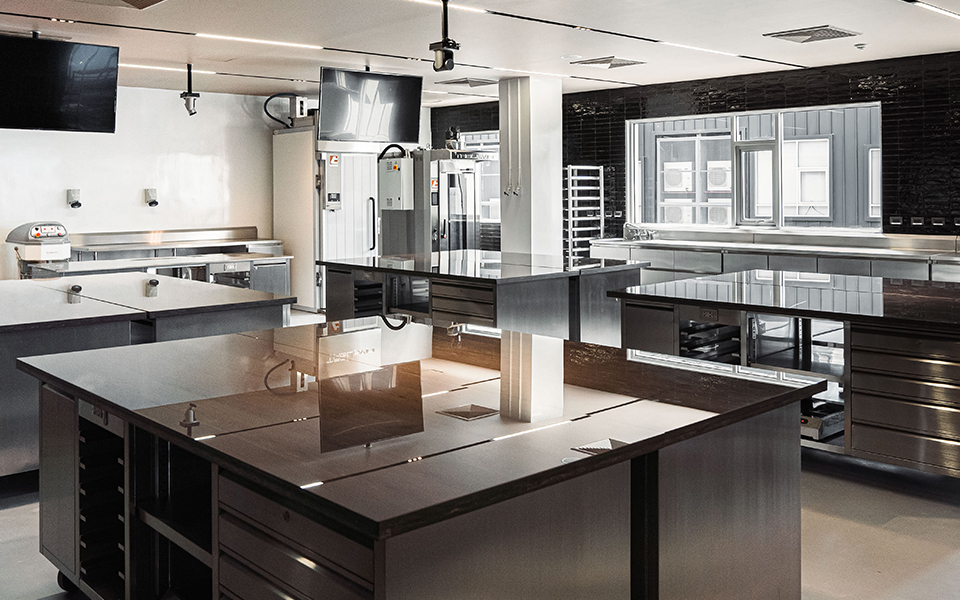 Quality Culinary Education
Get hands-on skills and practical qualifications in Thai, Italian, and Japanese culinary arts from three global institutes in one of the world's most celebrated gastronomic destinations.
Full food business Incubator
Develop and experiment with industry professionals, refine existing skills, and collaborate with entrepreneurs and start-ups to gain real-world tools for success.
Facilities to prepare And promote
From fully-equipped classrooms to a fully-stocked fresh market of food and ingredients, our campus is purpose-built to accelerate your entry into the industry of today.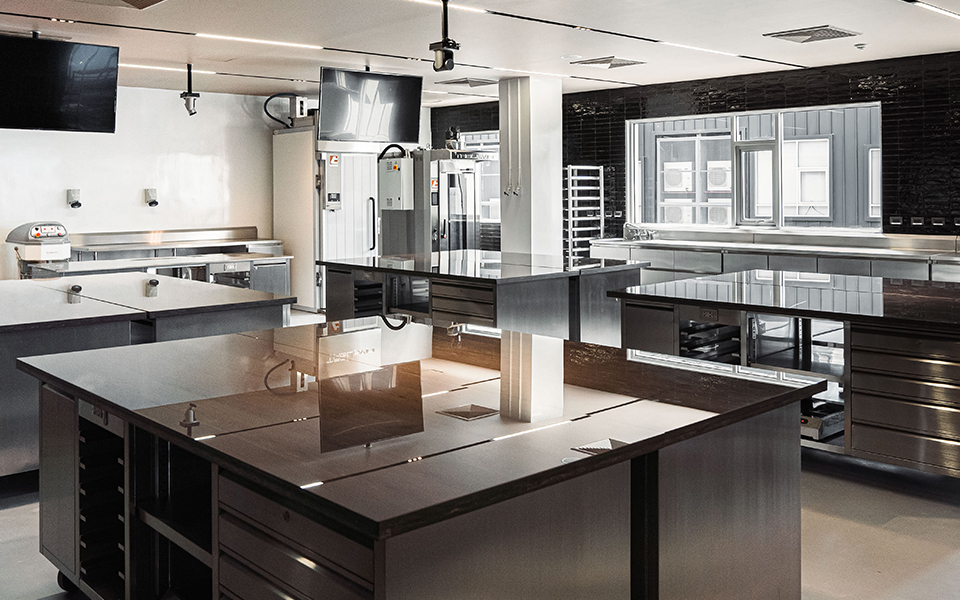 EXPLORE THE WORLD OF THE FOOD SCHOOL
The world's best culinary institutes combine at The Food School to offer learning that suits you, in the cuisines they know best.
Spaces to grow, test, launch your next product, and get equipped for success in the industry. Discover new trends, develop new ideas, and get support from the pros.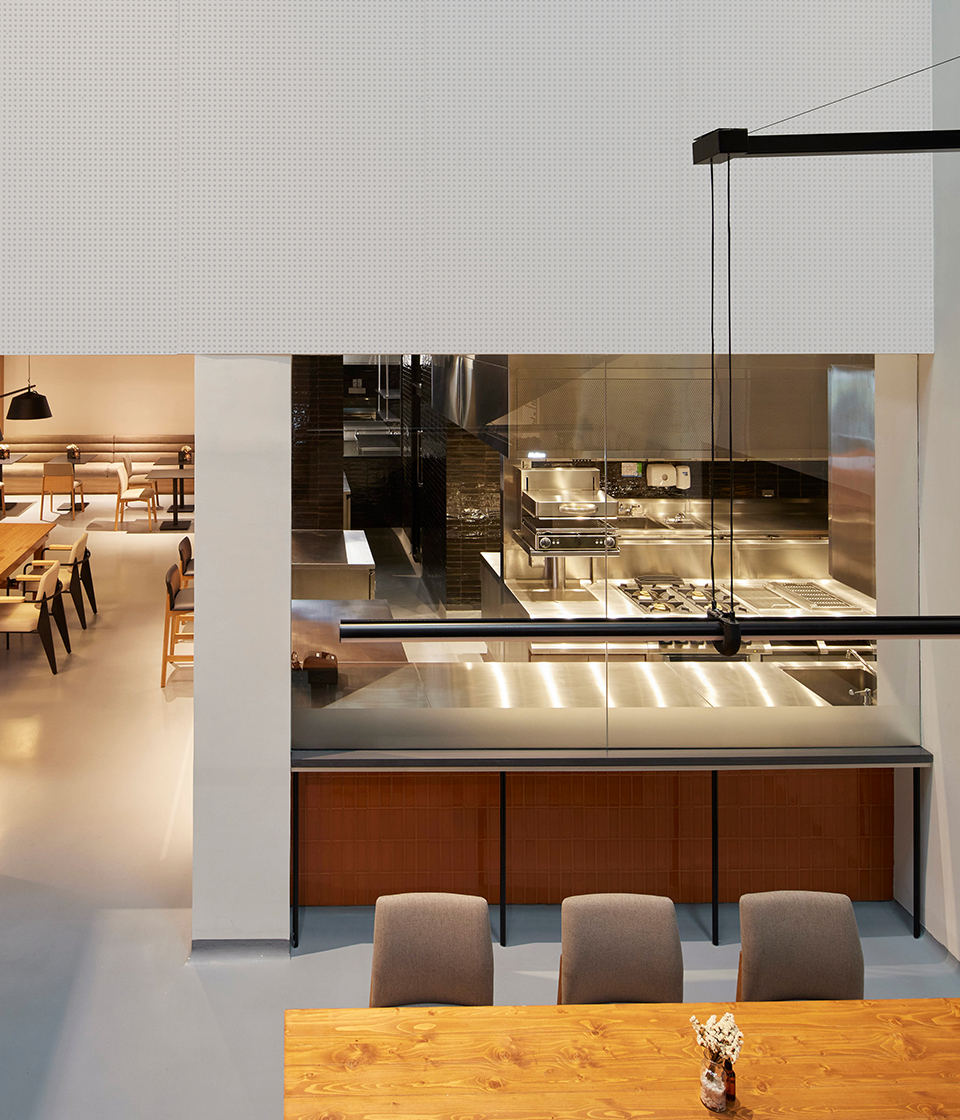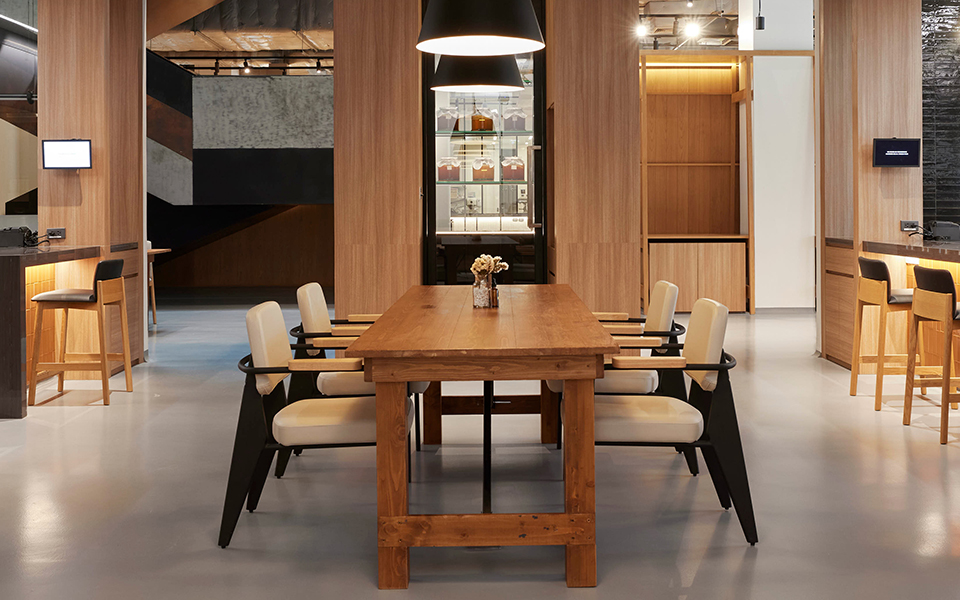 R&D Kitchen
The R&D Lab is an innovative facility where new food ideas are shaped, shared, and sent into the world. Learn what works and what doesn't, in a supportive environment hosted by the industry's sharpest.
Dining Hall
A community food showcase, where the future of Thai flavours finds and appreciative audience. Our Dining Hall welcomes chefs, foodies, industry pros and students converge to sample new tastes.
Incubator Kitchen
Our Incubator Kitchen combines the experience and expertise of business leaders and pro chefs with the trends and technology of tomorrow, to help you unleash new ideas and create culinary magic.
Follow Us @thefoodschoolbkk