THE PROGRESSIVE FOOD SCHOOL
IN THE HEART OF BANGKOK
An all new, forward-facing culinary arts institute leading progressive learning in every aspect of the food, beverage, and hospitality businesses. Powered by the professional community, The Food School offers competency-based, hands-on courses and business development incubators for the next generation of culinary stars.
LED BY A GLOBAL CAST OF EXPERTS
We're putting three of the world's best culinary institutes under one roof, leading learners in qualified classes in Thai, Japanese, and Italian cuisine.

The last word in Italian culinary arts, earning a reputation among the world's most prestigious institutions as the place for Italian fundamentals and flair.

Thailand's pioneering institute of food and hospitality, where thousands of future kitchen professionals learn true Thai tastes, traditions, and techniques.

Six decades into operation, Tsuji Culinary Institute remains a global standard for authentic culinary education—not only in the field of Japanese cuisine.
LEARN BENTO TO BUDGETING AND EVERYTHING IN BETWEEN
We teach the whole business of food, beverages, and hospitality in a cutting-edge campus designed for your future.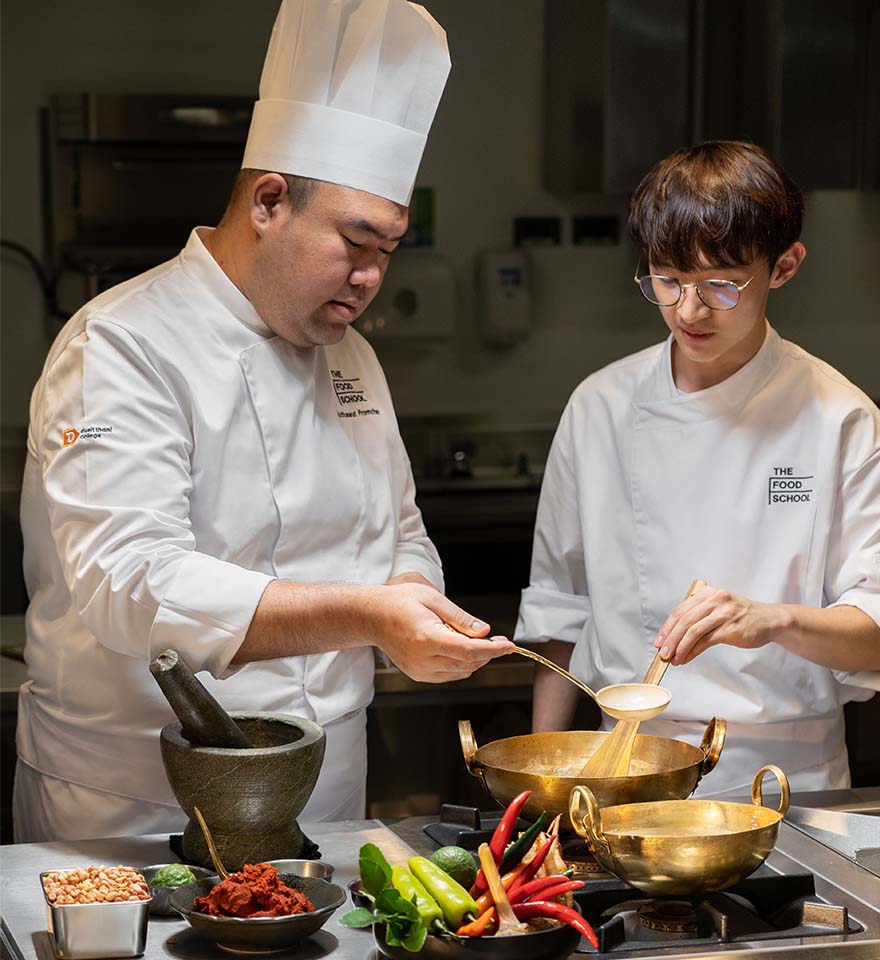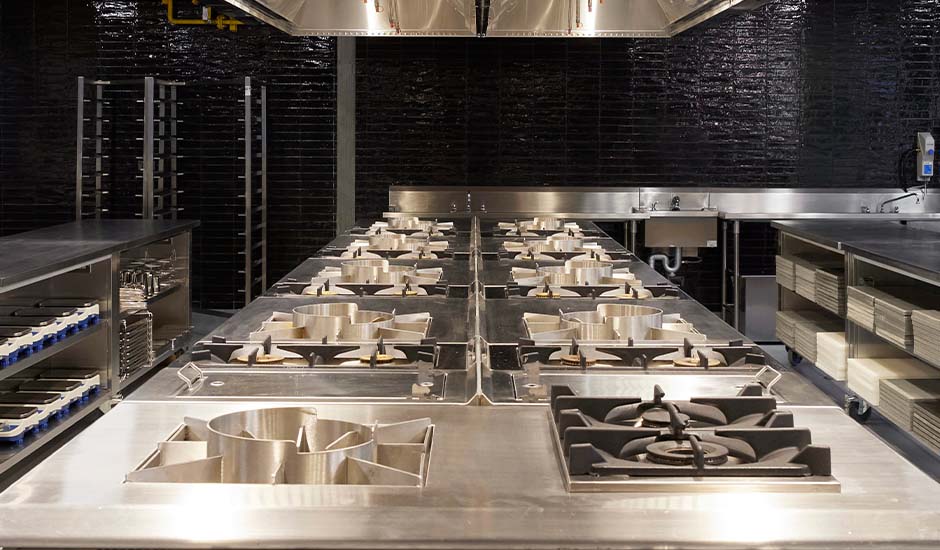 We teach the whole business of food, beverages, and hospitality in a cutting-edge campus designed for your future.
World's Leading Culinary Institutes in a Single Location
Incorporating the best learning techniques of each cuisine's top instructors with a variety of highly-specialised courses to choose from
learn-bento Learning with Transformative Outcomes
For career or passion, our courses are based on a well-engineered approach that encourages students to explore every possibility.
Industry-aligned programmes
In an ever-changing world of gastronomy, discover the specifically designed courses that are based on the industry's leading culinary trends and techniques.
State-of-the-Art Facility
Engage in a high-class community of learners, food professionals from every recognisable background. Utilise parts of our facility to discover, experiment, and test new gastronomy ideas – all your admiration for food in a single place.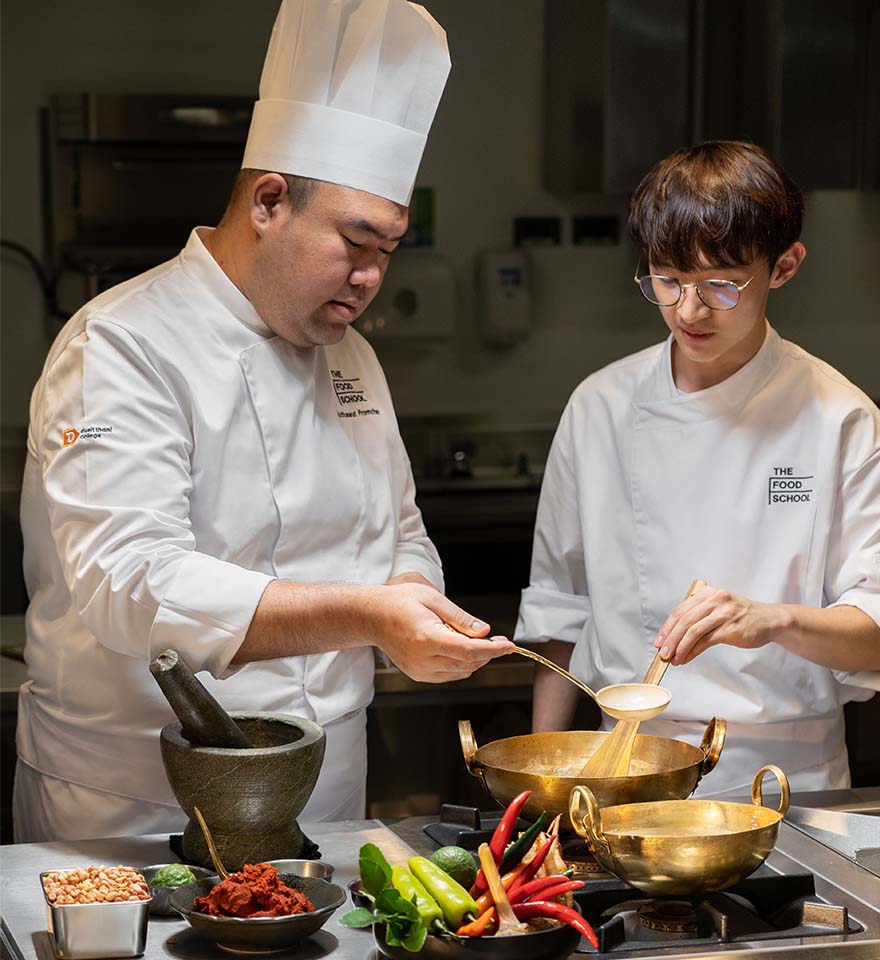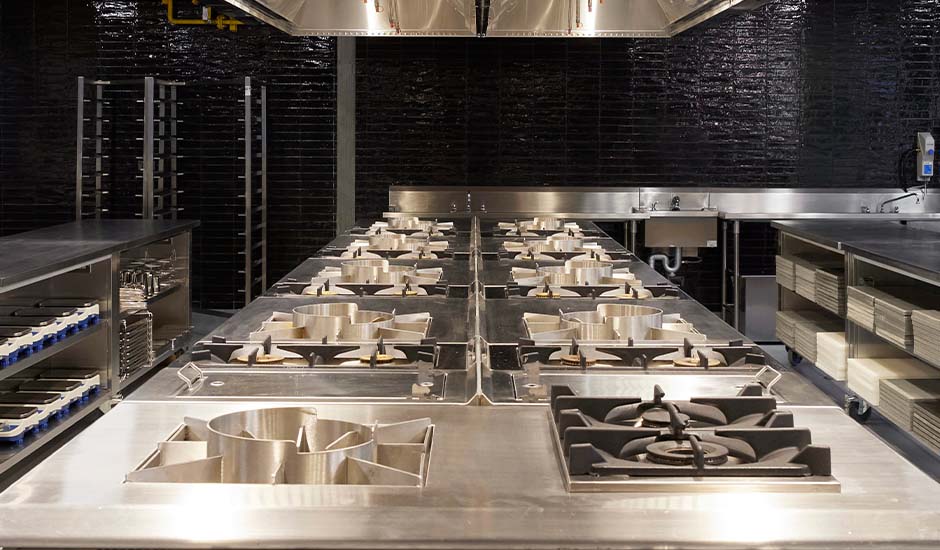 OUR VISION
"A collaborative platform for regenerative culinary education, connecting food enthusiasts, creative entrepreneurs, and aspiring professionals to industry's best resources"
OUR MISSION
"To build a unique educational ecosystem that equips industry professionals with skills, creativity, and real-world insights"
OUR SUSTAINABLE FOCUS PUTS THE ENVIRONMENT FIRST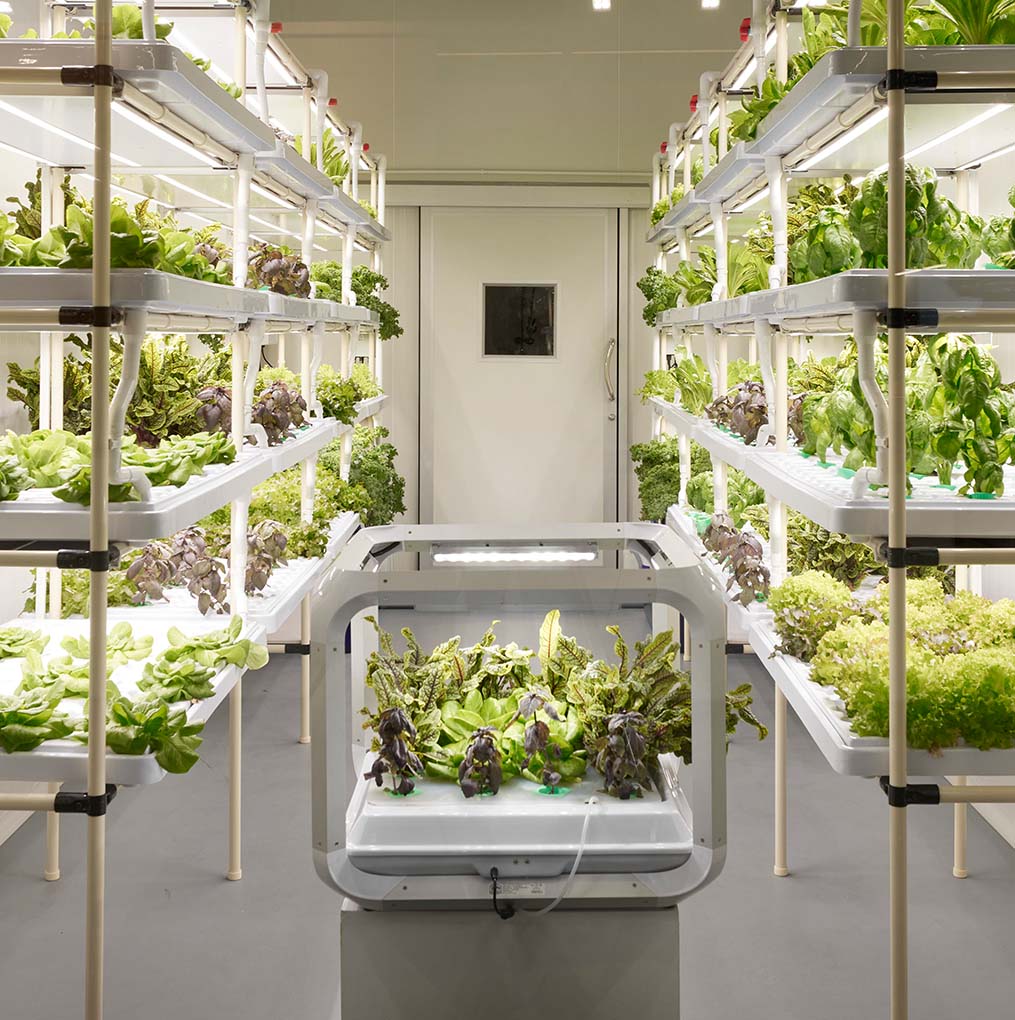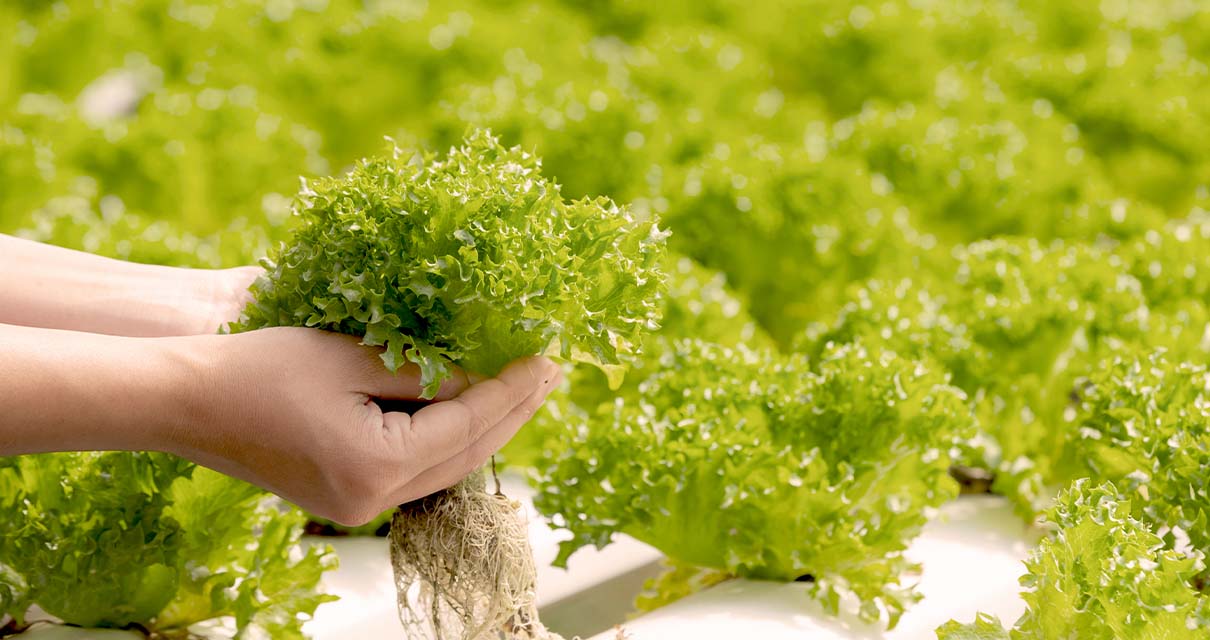 Sustainability is at the heart of everything we do. At The Food School, you'll learn to make positive plates without a negative impact, and understand our place in the ecosystem.
Responsibility
We encourage responsible culinary practises, ensuring the future of our food sources is a focus of our courses.
Community
Our courses support Thai farmers and producers through local sourcing, organic cultivation, and harnessing traditional knowledge.