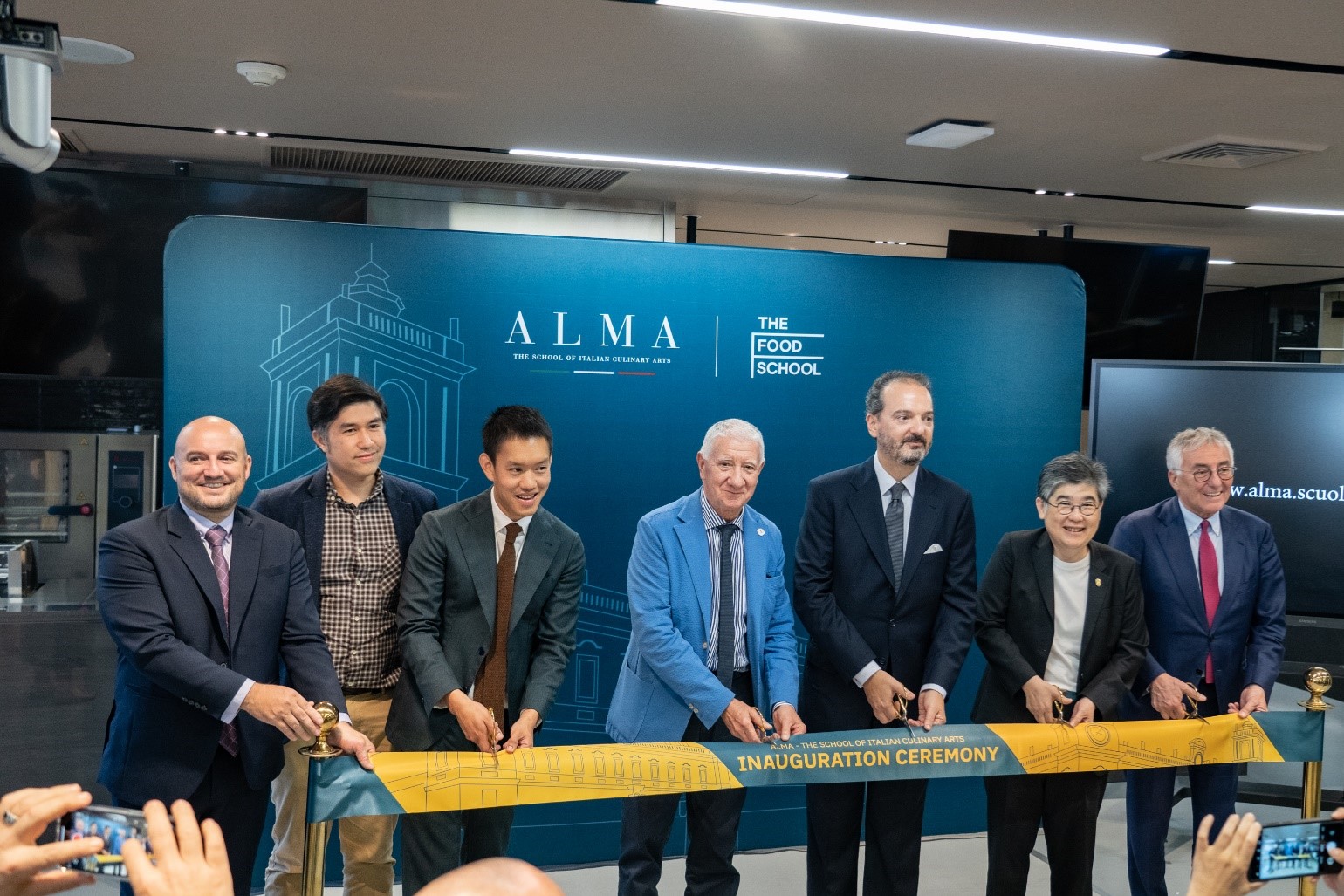 17 January 2023
ALMA – The School of Italian Culinary Arts officially opens its first flagship school in Southeast Asia 
at The Food School Bangkok, Thailand
ALMA – The School of Italian Culinary Arts — the most authoritative centre for high education in Italian cuisine and hospitality internationally — officially marked the opening of its first flagship school in Southeast Asia with a special inauguration ceremony at The Food School Bangkok, Thailand's first multinational culinary school, where ALMA, alongside Tsuji Culinary Institute and Dusit Thani College, is based.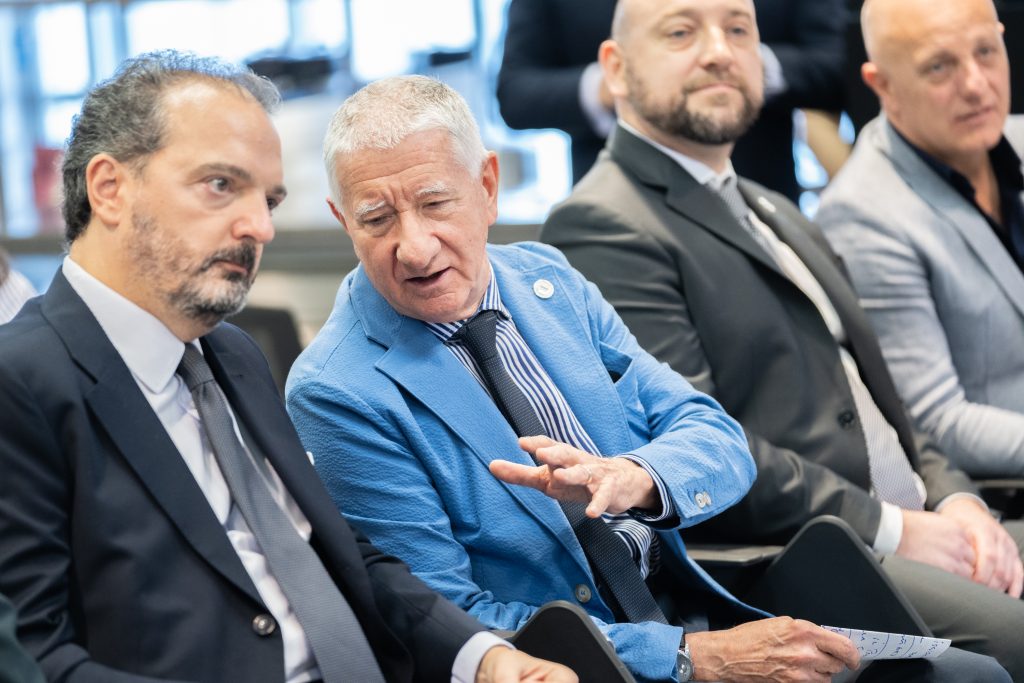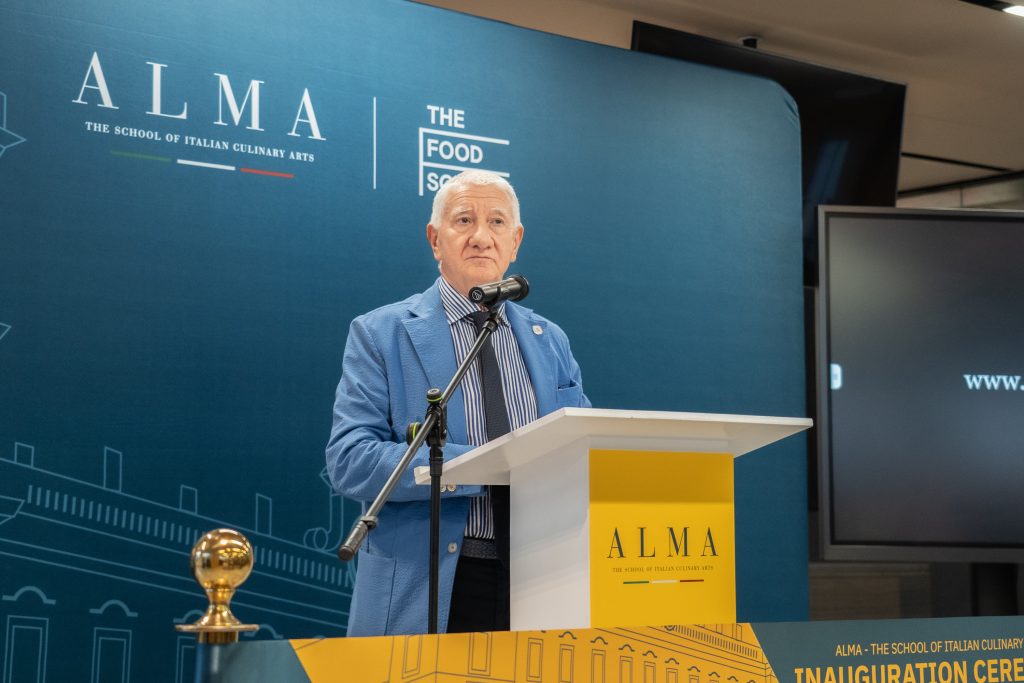 "ALMA's mission is to bring and promote Italy's unique culinary heritage to the world, and we felt that Thailand was the closest in terms of gastronomic culture," said Mr Malanca. "The kingdom's geographical position ensures students from around Southeast Asia can easily journey to the school and hone their skills with professional courses that reflect the latest culinary trends and innovations."
Since 2004, ALMA has undergone constant growth and upholds its goals of ensuring ALMA's educational courses remain up-to-date and that students become resilient to the ever-changing and professional culinary world. To achieve such goals, ALMA ensures all its professional programmes, now offered in over 20 countries, are aligned with the renowned high standards established at ALMA's headquarters in Italy.
"Globally, we produce over 1,000 graduates each year, and we do our utmost to ensure each of our graduates is equipped with a solid understanding of traditional and contemporary approaches to add value and creativity to their dishes, and masterly start their careers in the industry," said Mr Malanca.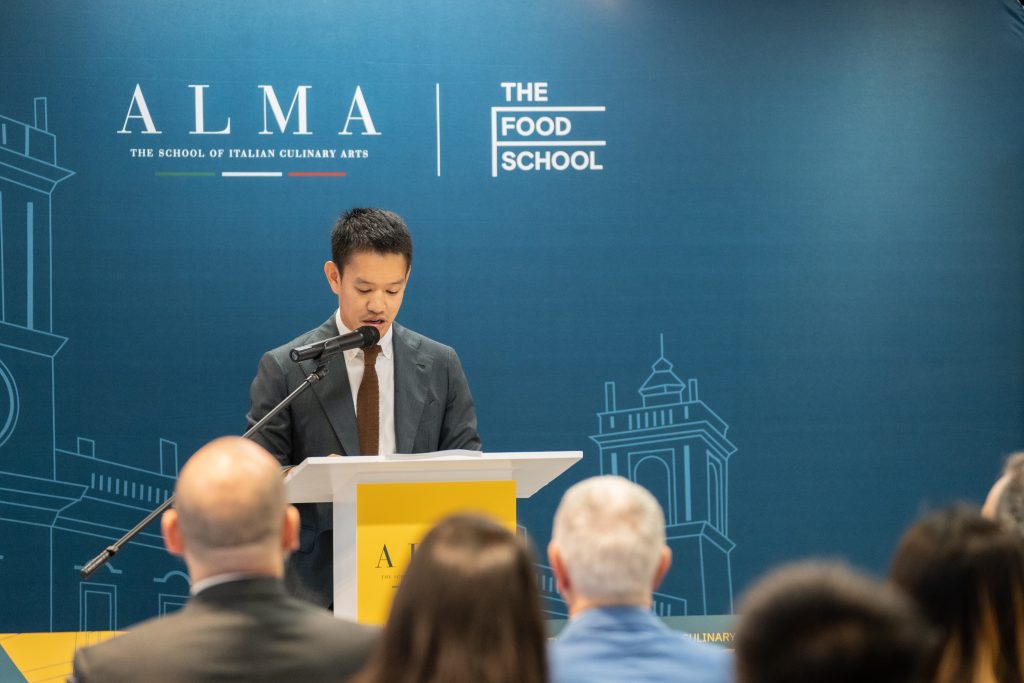 Speaking on behalf of Dusit International, one of the key equity partners in The Food School, Mr Siradej Donavanik, Vice President – Development Global, Dusit International, said, "Italian cuisine is rich with heritage, and the country's food and desserts are among the best-loved dishes worldwide. To learn how to cook it well, you need to learn from the very best, and this is exactly what ALMA offers. As part of our goal to create the first multinational culinary institute in Thailand, we are delighted to work with ALMA as an important educational partner and key investor in The Food School Bangkok, and we look forward to embracing our shared values to empower sustainability, nurture entrepreneurial mindsets, and create a progressive learning community with them."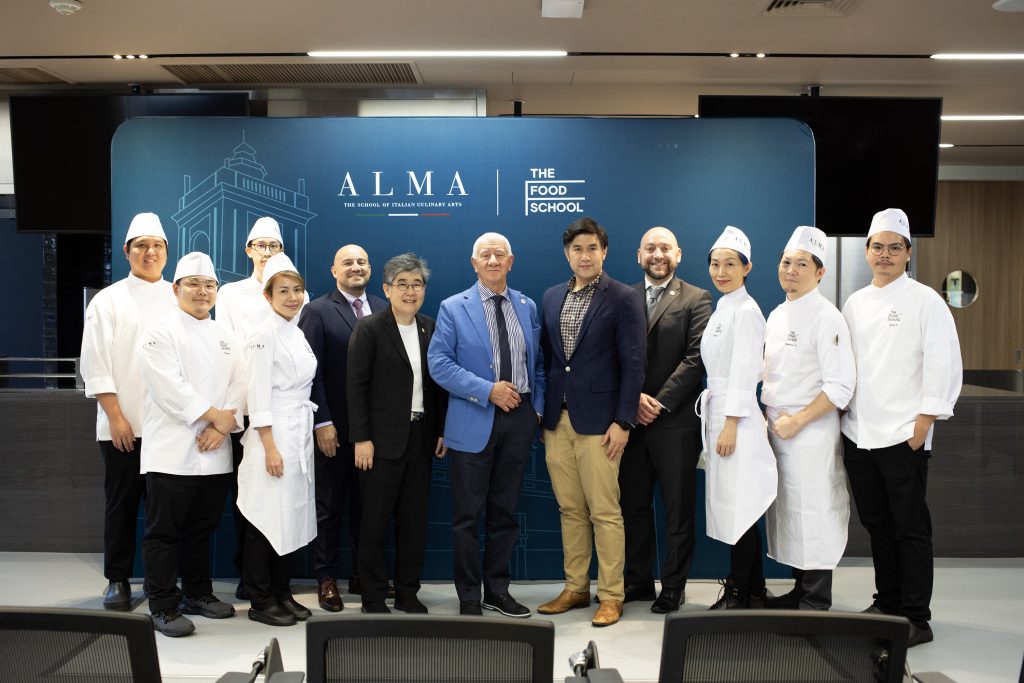 Mr Laurent Casteret, School Director, The Food School Bangkok, said, "In collaboration with ALMA, we began offering a wide range of Italian Cuisine and Italian Bakery and Pastry Short Courses and Masterclasses in October 2022, and the response has been fantastic. Each course has been fully enrolled, and the student feedback has been excellent. This year, we expect even more success, with ALMA launching its first Italian Cuisine and Italian Bakery & Pastry Certificated Courses on 9 January 2023."
Alongside the courses mentioned above, ALMA hopes to further spread Italian food culture in Thailand through other special activities arranged at The Food School Bangkok, such as Personalised Courses for Businesses and Cooking Camps for Teenagers.