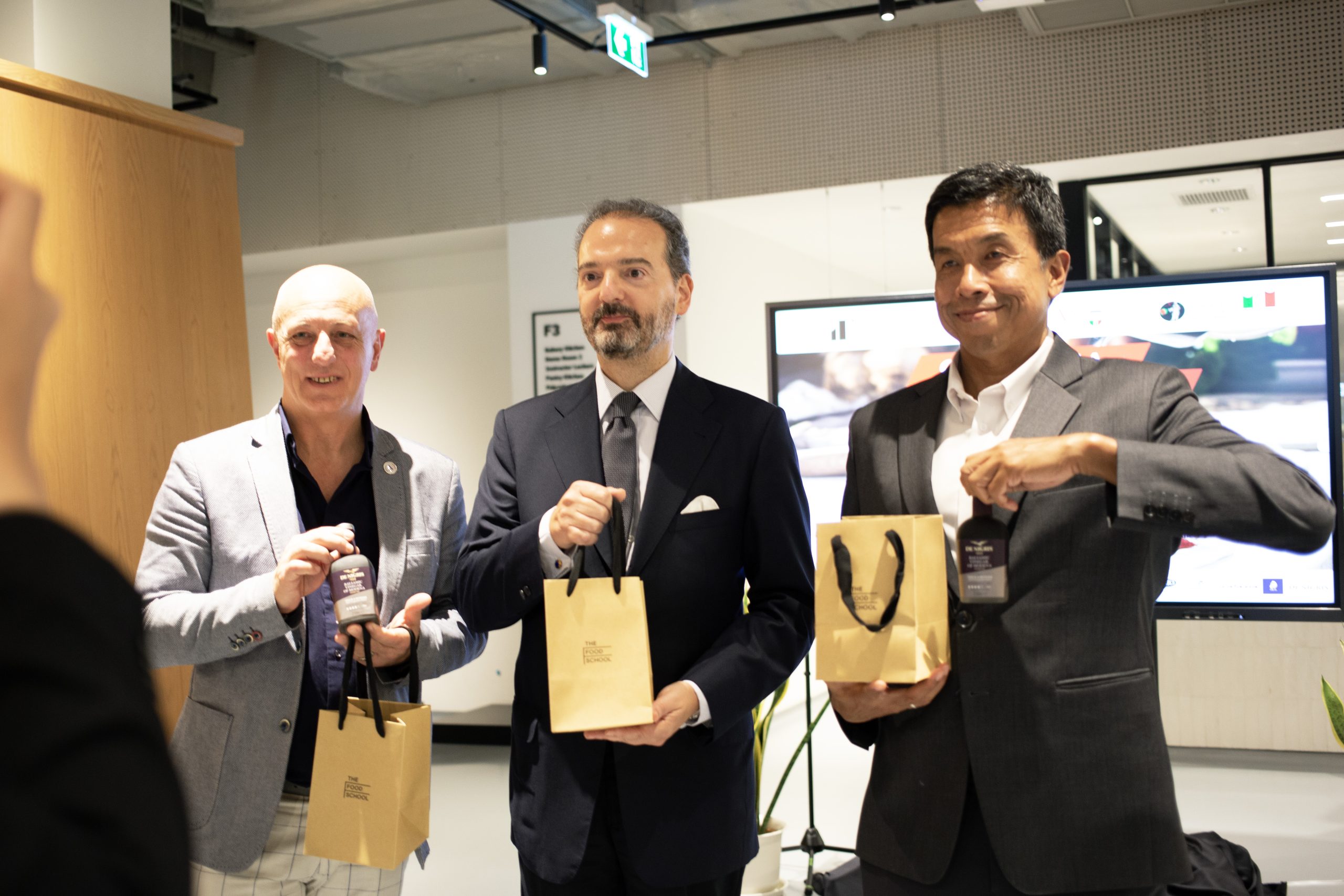 17 January, 2023
The Food School Bangkok, ALMA – The School of Italian Culinary Arts and Associatesiazione Verace Pizza Napoletana hold the "Giornata Mondiale della Pizza Italiana 2023" event on 17 January 2023 to celebrate the "International Italian Pizza Day" and to spread the authentic Italian culinary heritages to the world through various activities. 
The activities include "Italian Pizza Workshop" from a top-tier gourmet pizza restaurant "Peppina" allowing the dignified guests, press members, and ALMA Certificated Courses' students to explore the making of authentic Italian pizzas through hands-on practices.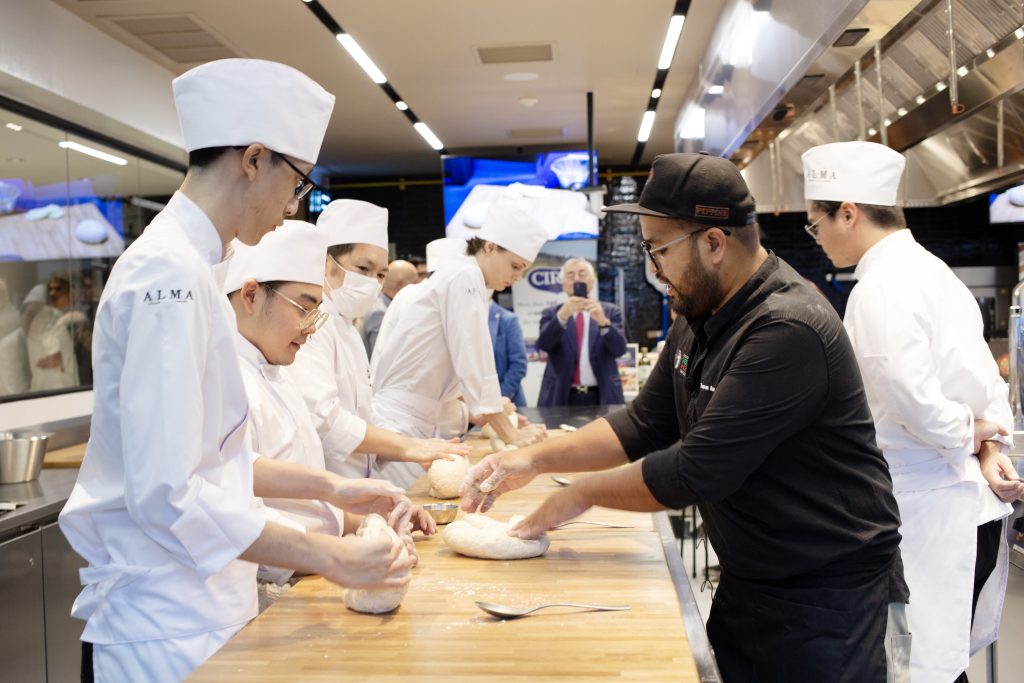 On the event, "Pizza Trucks with Beverages" are provided at the school's front and Test Kitchen, 1st floor of The Food School Bangkok, for further public to enjoy the original taste of Italian pizzas from renowned pizza restaurants in Thailand.
Besides, the event is presided over by "His Excellency Paolo Dionisi" Ambassador of Italy to Thailand, "Mr. Enzo Malanca" President and CEO of ALMA – The School of Italian Culinary Arts, and "Dr. Chadchart Sittipunt" Governor of Bangkok to visit and celebrate such a day altogether.