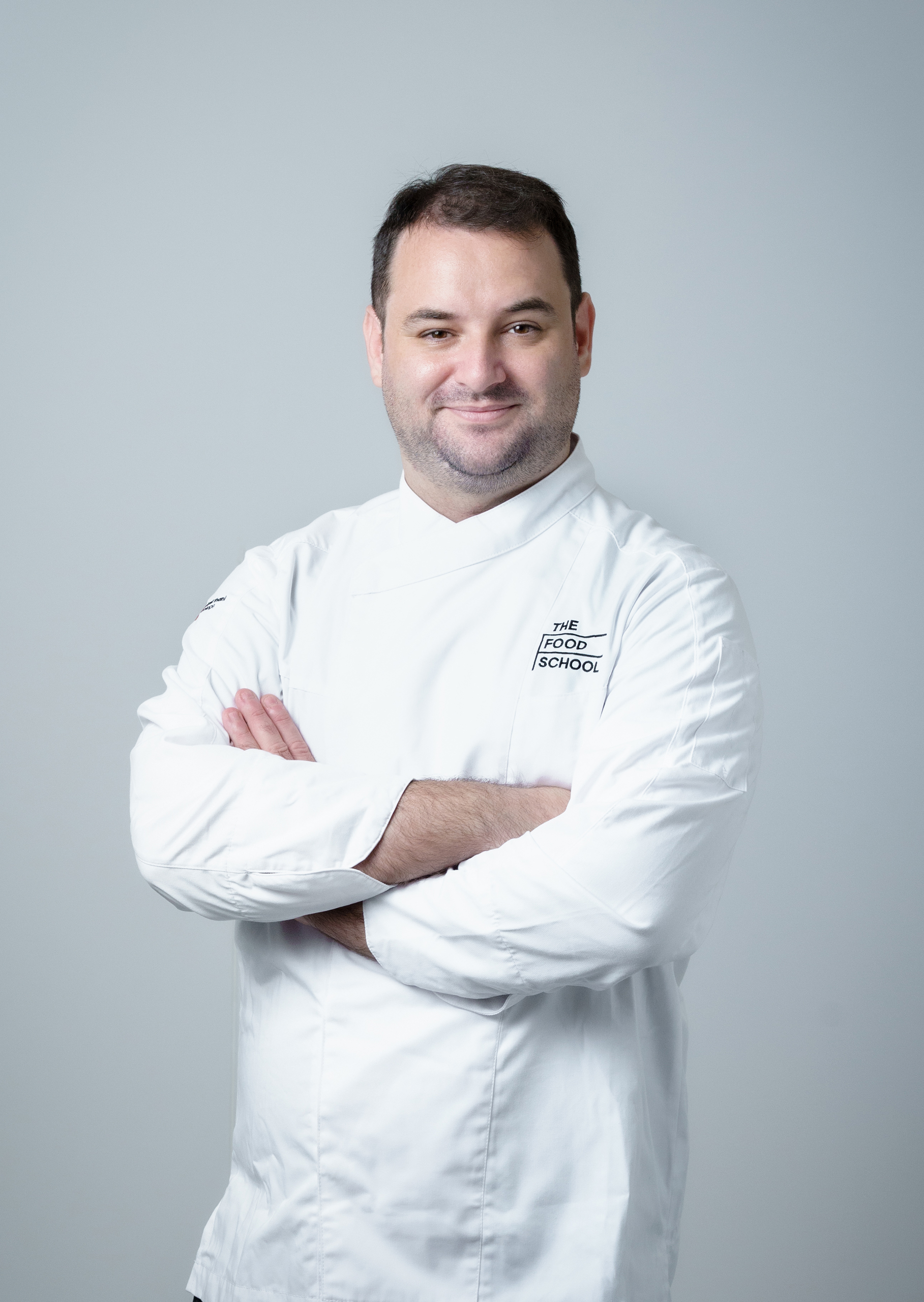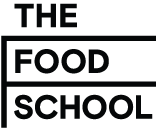 Chef Cyril Dubrous
International Bread and Bakery Chef Instructor
Chef Cyril is a highly skilled and experienced professional in the bakery and pastry field. With a strong educational background and diverse experiences, Chef Cyril has honed expertise as a proficient baker and instructor. His culinary journey started in 2010, earning awards and recognition for exceptional talent. Chef Cyril has held positions in renowned establishments, overseeing bakery operations and gaining valuable experience. As a Bakery Chef Instructor, Chef Cyril made significant contributions, developing programs and mentoring students. His dedication to education and passion for the culinary arts have earned them high respect in the industry.
Instructor's Journey:
Pursued BP Boulanger-Les Compagnons du Devoir, earning a BTEC National Diploma in Advanced Bakery.
Obtained the CAP Boulanger-Les Compagnons du Devoir, a training certificate in bakery.
Received the Gold Medal for the "One of the Best Apprentices in the Gironde Departement" competition.
Head Baker at InterContinental Group Festival City Dubai, overseeing bakery operations for multiple properties, including prestigious restaurants and pastry shops.
Baker Chef Instructor at Le Cordon Bleu Dusit, developing comprehensive bakery programs and providing guidance to students at different skill levels.