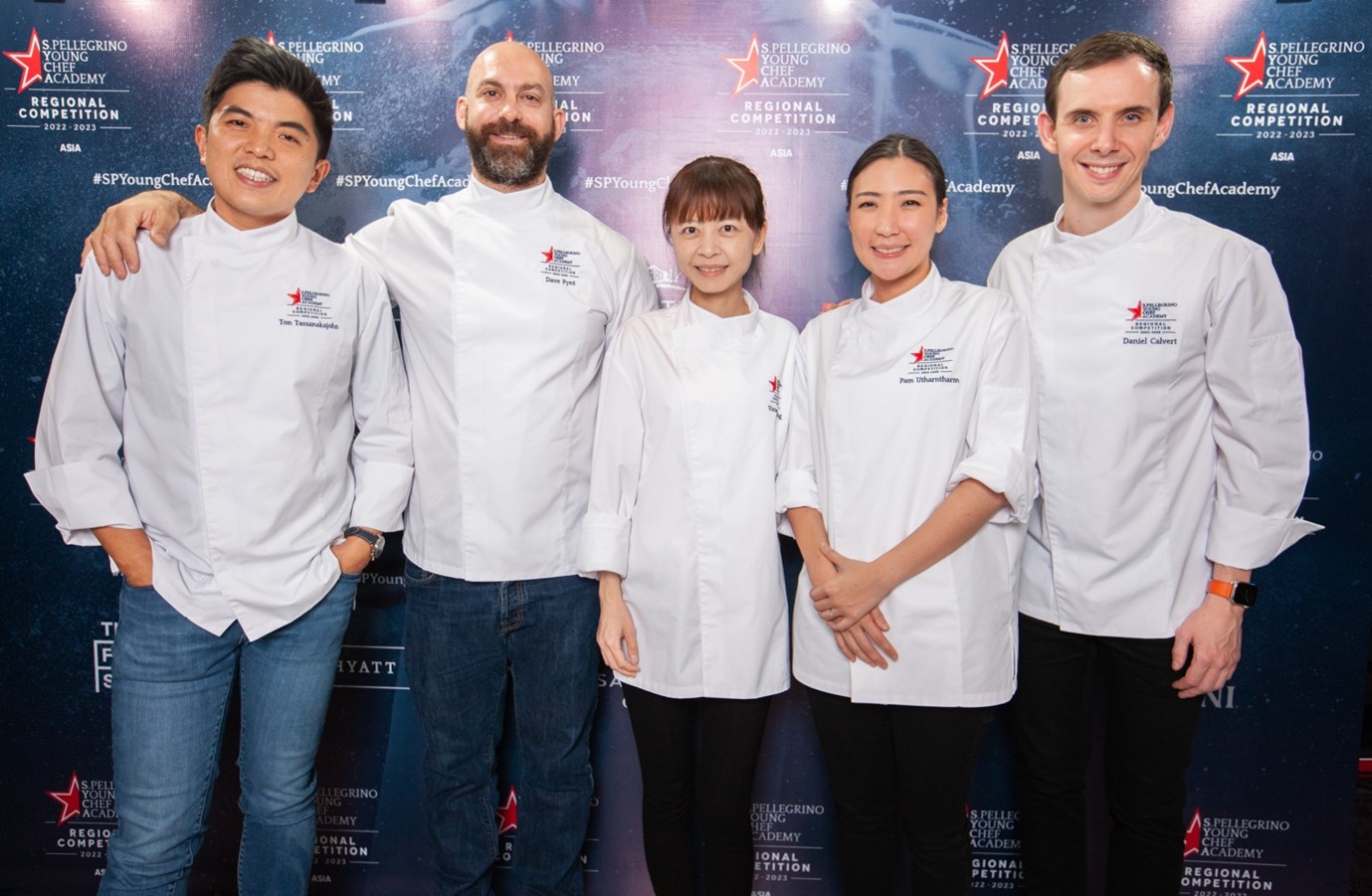 BANGKOK, 31 October 2022
S.Pellegrino proudly announces the conclusion and awards results for the S.Pellegrino Young Chef Academy Asia Regional Competition 2022-2023, the exciting global initiative created by S.Pellegrino Young Chef Academy to discover and nurture brilliant professionals able to push the boundaries of gastronomy. Ten of Asia's best Young Chefs were competing for the chance to advance to the Grand Final, to be held in Milan in 2023. During a challenging and highly charged cook-off, the chefs worked alongside their mentors to achieve their dishes to creative perfection. The dishes were then judges by an esteemed panel of jury members. The judges' results were announced at an Award Ceremony hosted at Park Hyatt Bangkok the night before, following the conclusion of the cooking competition.
The S.PELLEGRINO YOUNG CHEF ACADEMY COMPETITION 2022/23 ASIA REGIONAL FINAL Winners are:
Regional Young Chef Academy Award Asia:
Ian Goh from Restaurant NAE:UM in Singapore, and Mentor Louis Han
Fine Dining Lovers Food for Thought Award:
Ian Goh from Restaurant NAE:UM in Singapore, and Mentor Louis Han
Social Responsibility Award: 
Xu Yu Chan from Labyrinth in Singapore, and Mentor Li Guang Han
Acqua Panna Award for Connection in Gastronomy:
Yi Chung Chiu from "Xiang Se" in Taiwan, and Mentor Chih-Huai Tseng of Lopfait Restaurant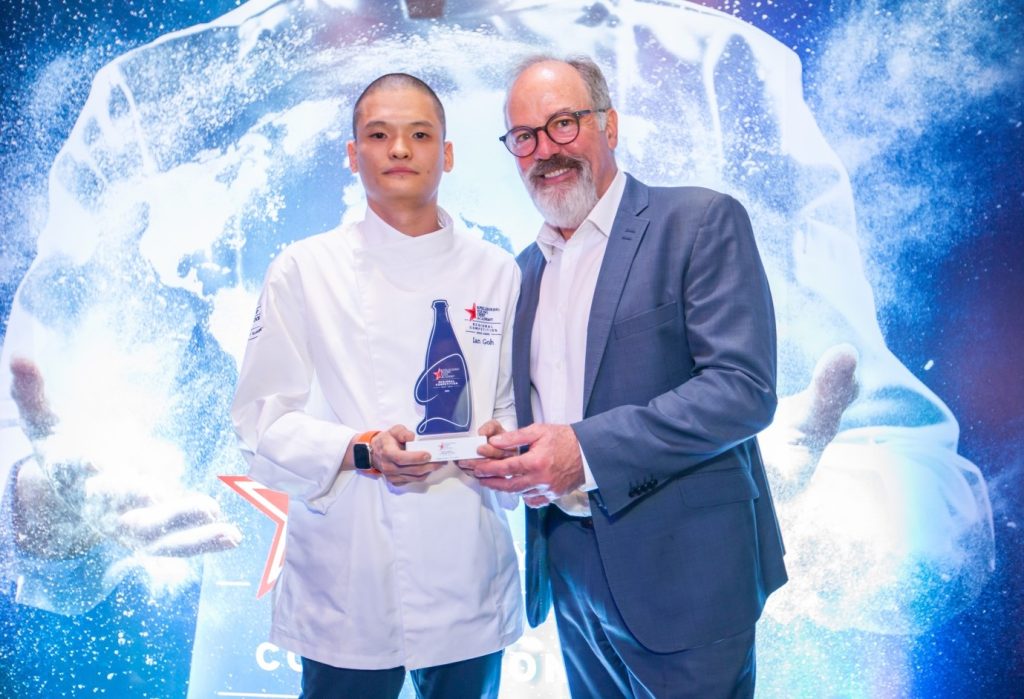 This highly-decorated line-up of the region's greatest chefs assessed competing S.Pellegrino Young Chefs on three key performance aspects. They included; Technical Skills, the ability to select ingredients for quality, freshness and uniqueness, combined with the skills necessary to bring out the flavours while maintaining their original essence; Creativity, i.e., the ability to explore original, stimulating and innovative perspectives while maintaining a perfect balance between taste and aesthetics; and Personal Belief, the ability to communicate a clear message that summarises the vision of the world of food, as well as making a contribution to society.
Taking part in the S.Pellegrino Young Chef Academy Competition is a unique opportunity to enter a longstanding, ambitious and visionary project, through which S.Pellegrino contributes to the evolution not only of the culinary community, but of society as a whole. It's with this competition that S.Pellegrino identifies and educates the talents who will form the next generation of young chefs, and citizens of the world. The S.Pellegrino Young Chef Academy Competition 2022/23 offers chefs the opportunity to start an inspiring and educational journey, gaining global visibility and significant professional prestige during the whole selection process that will culminate in the Grand Finale event planned for 2023.