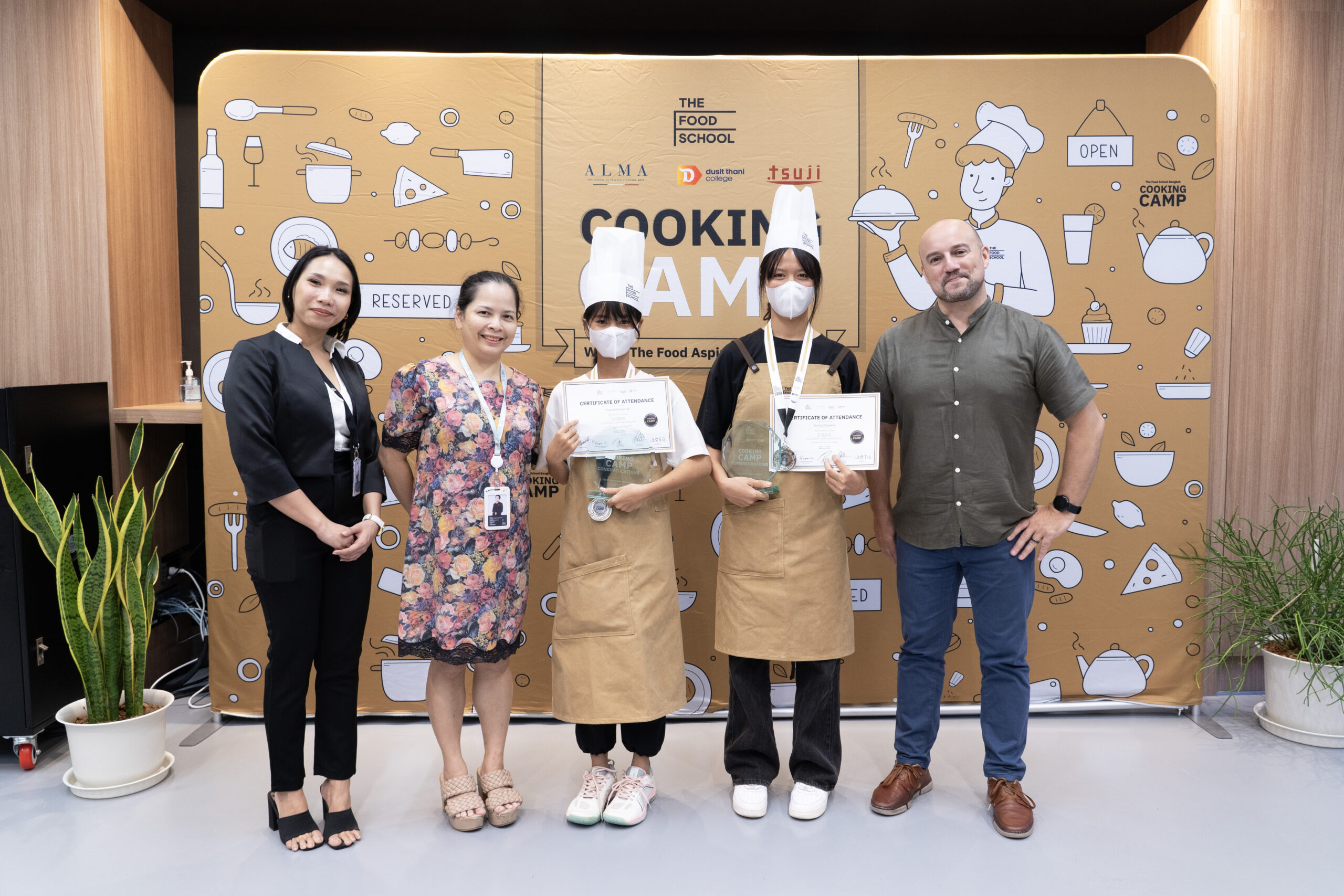 The Food School Bangkok Offers Teenage Cooking Camp Scholarships to Fulfilling
the Culinary Dreams of Young Children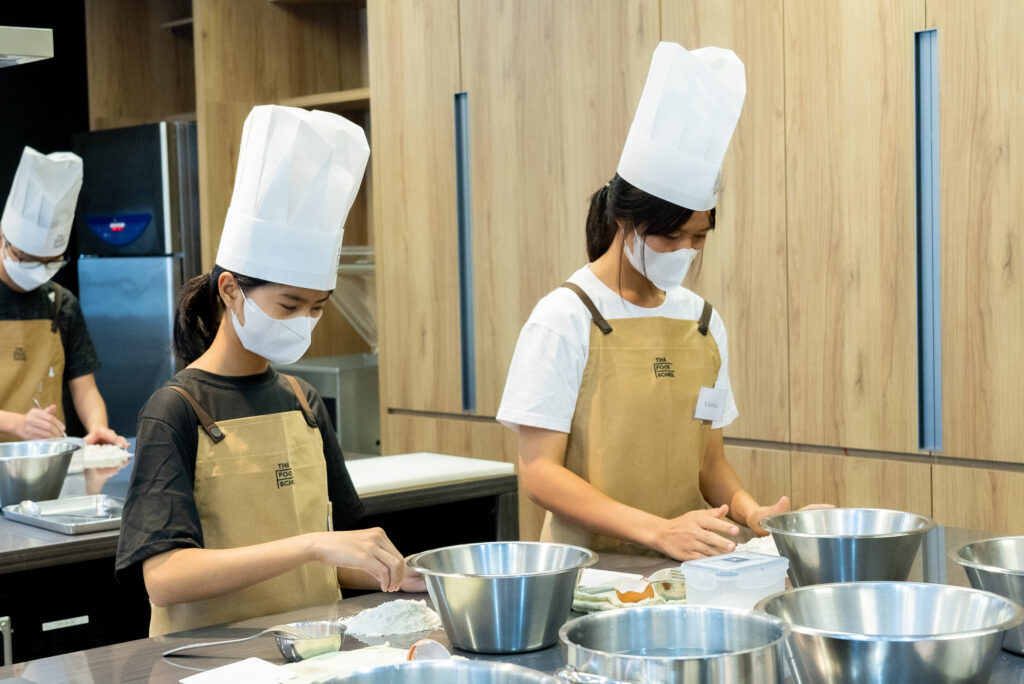 The Food School Bangkok presents full scholarships to Ms. Sunisa Chaiyawut and Ms. Thanyarat Seuesinak from Chiang Khong Wittayakom School, Chiang Rai, Thailand as to support their participation in the Teenage Cooking Camp. During the programme, students will discover new passion and develop their cooking skills under the guidance of Chef Instructors from globally-renowned partner institutes.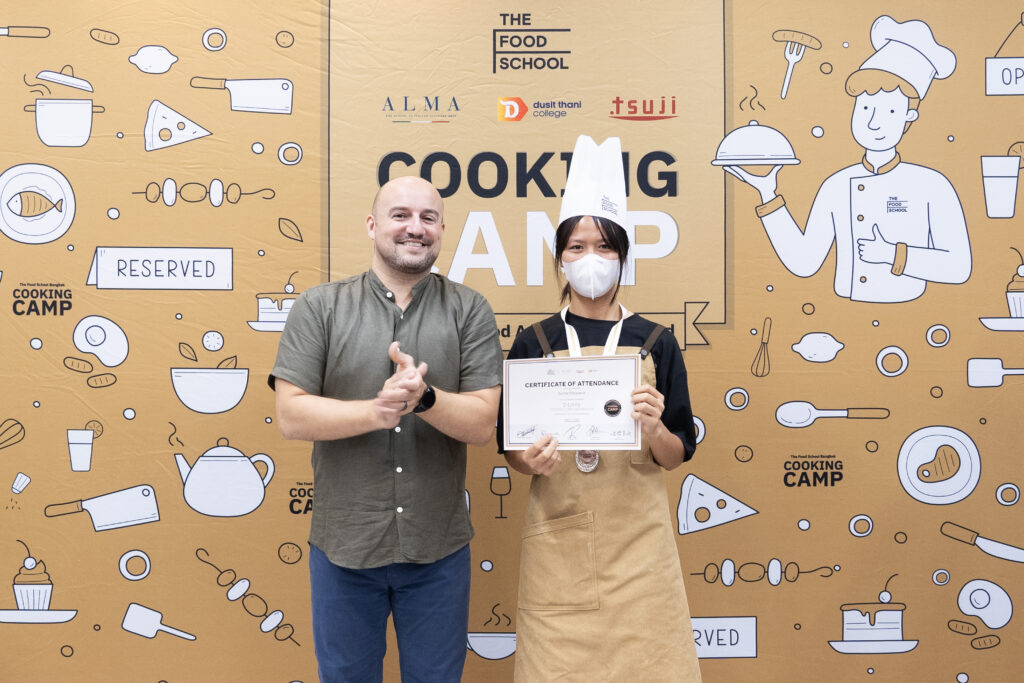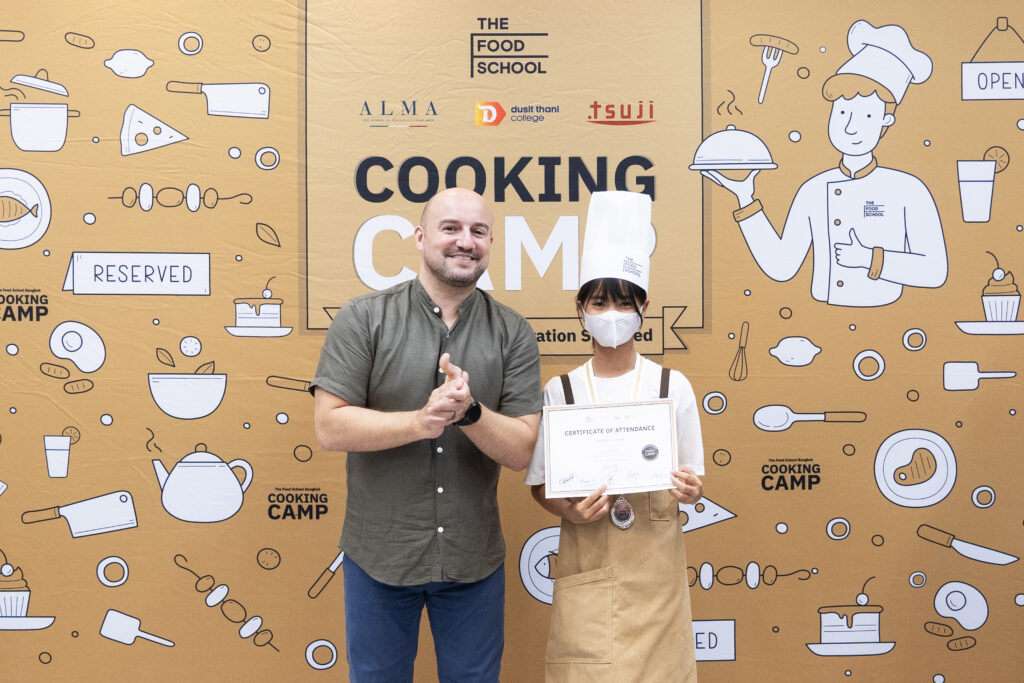 Mr. Laurent Casteret, The Food School Bangkok School Director presented the Certificate of Attendance to Ms. Sunisa Chaiyawut and Ms. Thanyarat Seuesinak
The scholarship is under a collaboration of The Food School Bangkok and Friends of Thai Daughters, a non-profit organisation to prevent trafficking and providing shelter and education for young girls. The Food School Bangkok is determined to encourage youths to develop skills beyond the classroom and pave their way to a future professional career.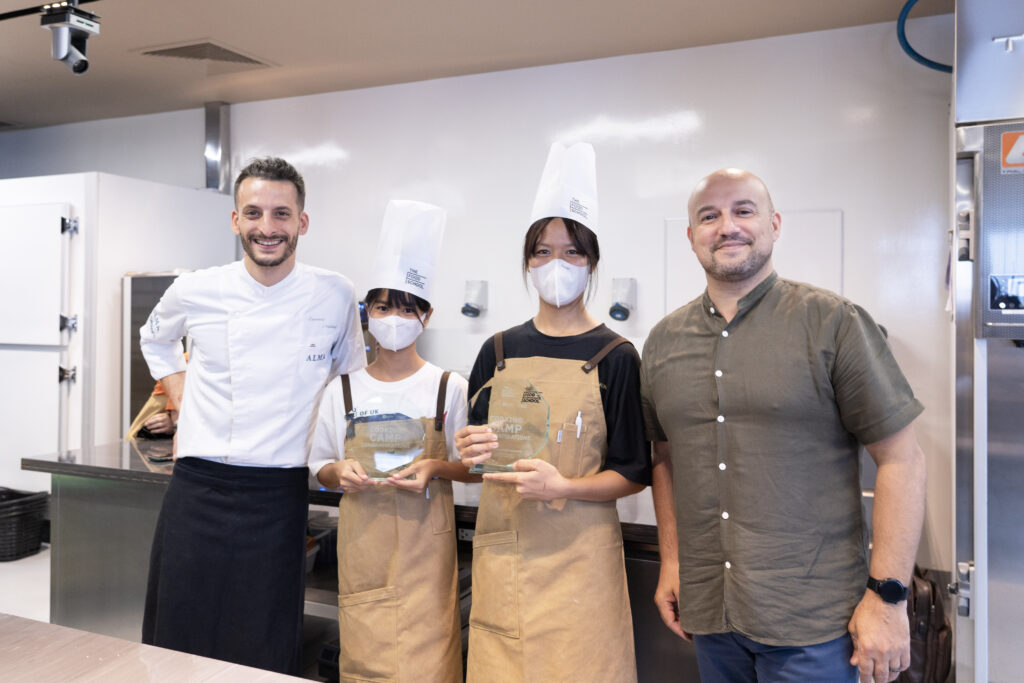 Throughout the programme, we have witnessed the dedication and potential in both of them in every session, especially from winning Japanese cuisine and Italian pastry competitions. Congratulations on their achievements and we wish them success in the culinary journey.
The 2-day teenage cooking camp offers the opportunities for students to explore their culinary passion. Participants will engage in hands-on cooking and baking trainings professional chefs from ALMA, Tsuji and The Food School , while deepening their understanding of international food cultures. Also, enjoy various exciting activities that spark creativity and inspiration, including mini cooking competitions and simulated fresh market tour. Upon completion, all students will be awarded a certificate of achievement, graduation medal, and trophy to celebrate the newfound culinary success.