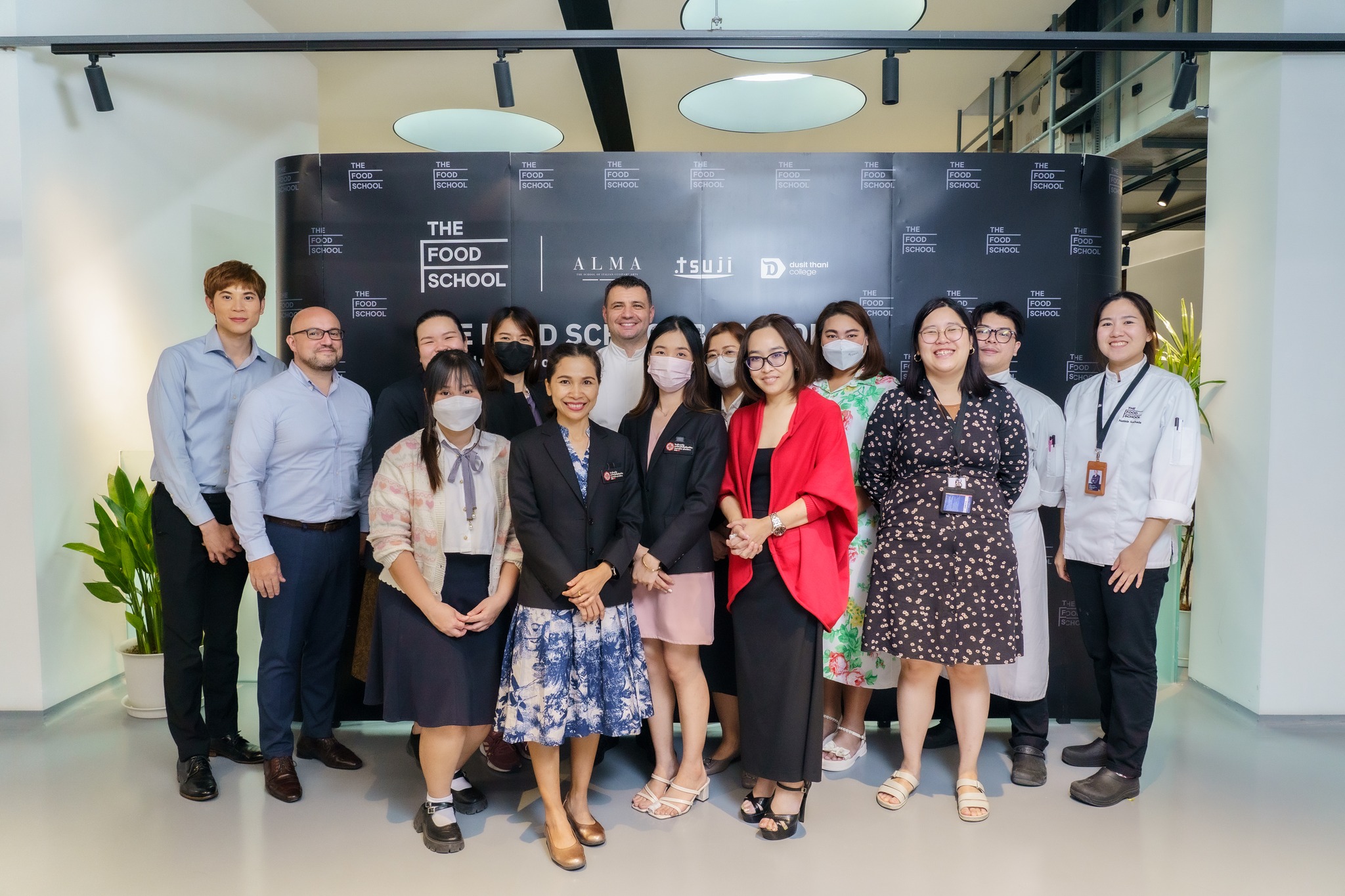 3 March 2023 – The Food School Bangkok has held 'Exclusive Lunch & Cooking Workshop' as to welcome Bangkok school's Headmasters for school visit and exceptional full-course lunch altogether.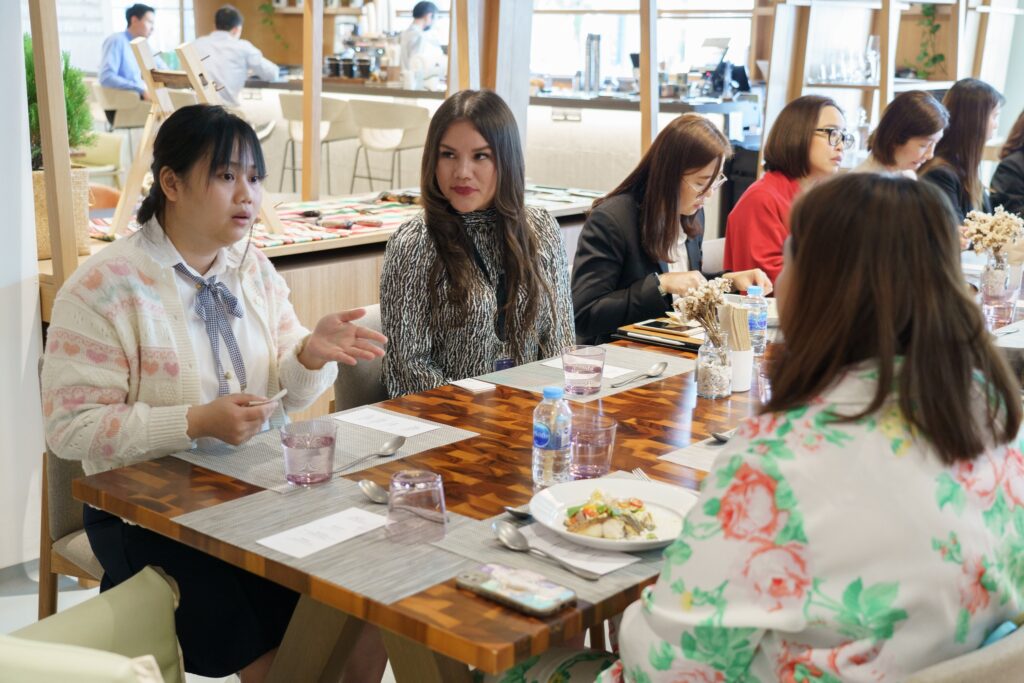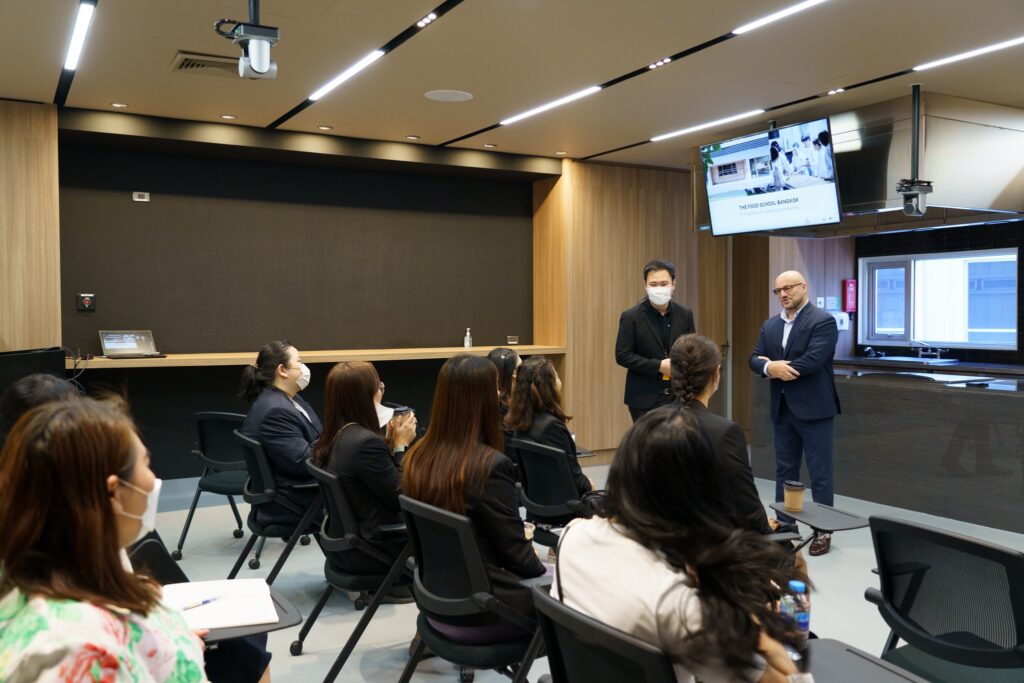 On this occasion, the Headmasters and Mr. Laurent Casteret, School Director of The Food School Bangkok, have discussed over the future opportunity encouraging high school students to explore the culinary careers and become a professional chef—through the courses developed by the three school partners: ALMA – The School of Italian Culinary Arts, Tsuji Culinary Institute, and Dusit Thani College.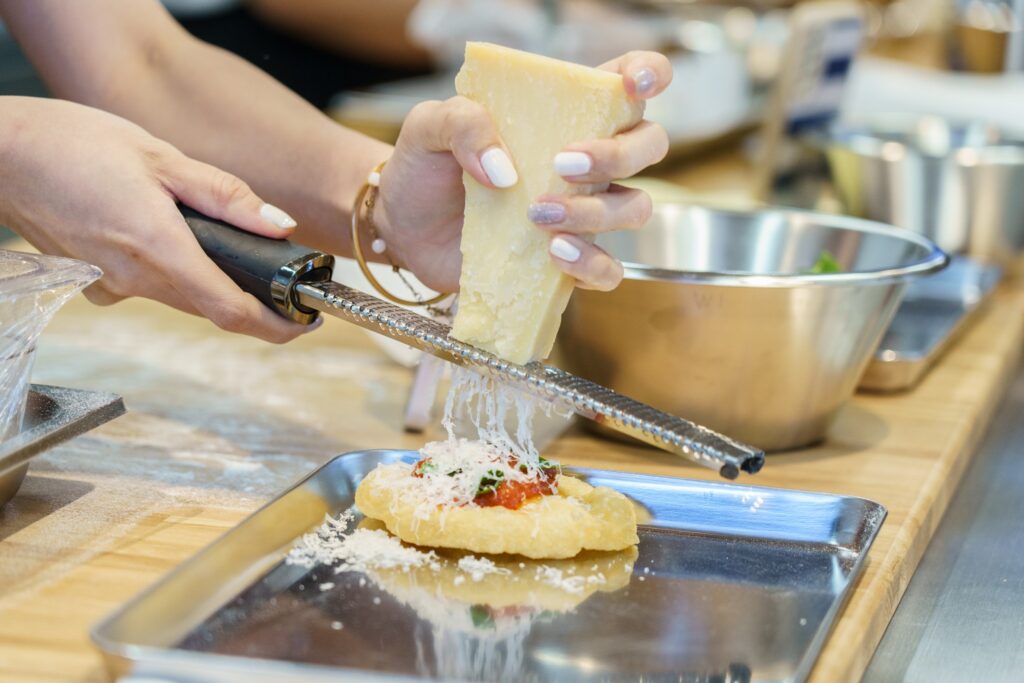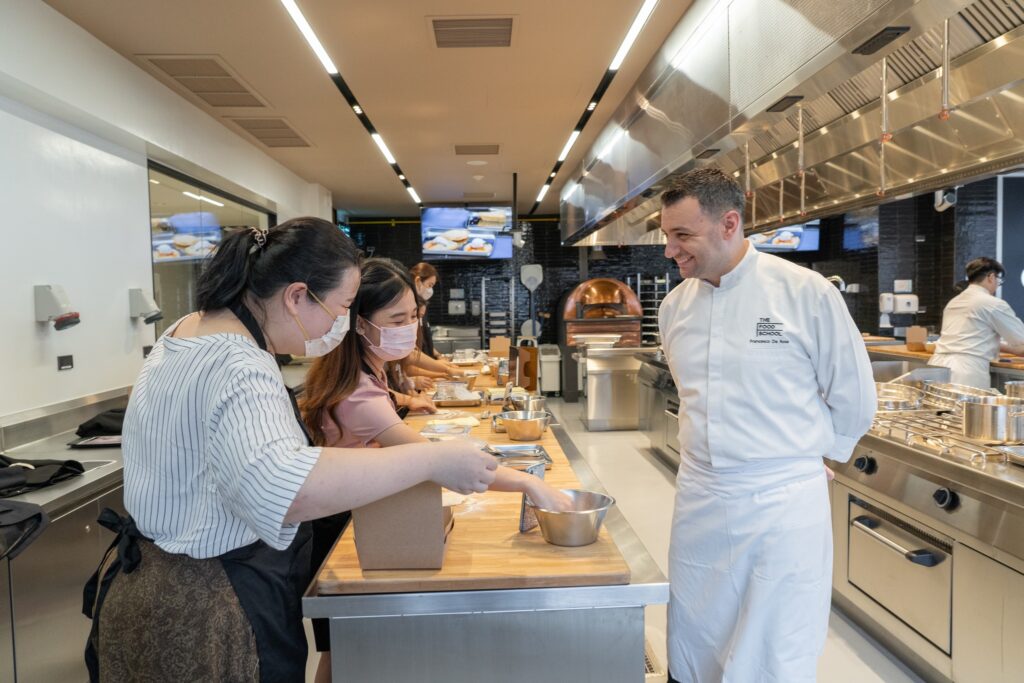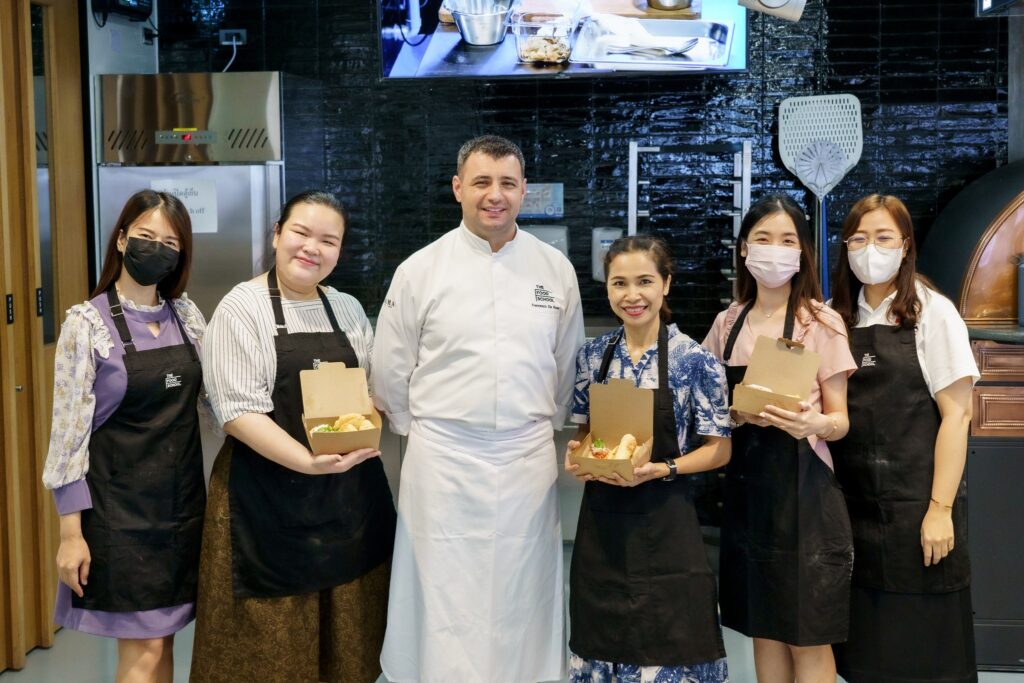 Moreover, all Headmasters have participated in 'Italian Cooking Workshop' taught by the Chef Instructor reached from ALMA in Parma, Italy. Throughout the session, they have enjoyed the hands-on making of popular Italian dishes, including Pizza Fritta, Panzerotti, and Montanare, and the premium-quality kitchenware utilised in the classes.