GUEST CHEF MASTER CLASSES
Learn specialised techniques taught through a hands-on, practical approach involving certain guest chefs of distinctly renowned, local and international cuisines.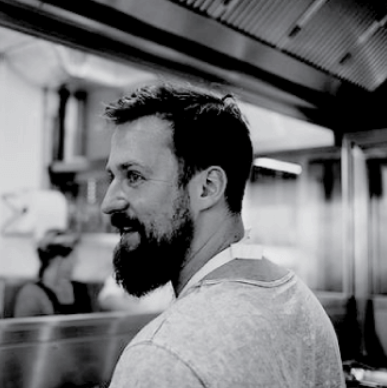 Rad Meats
- เชฟ Paolo Vitaletti – Chef-owner ของร้าน Peppina ผู้ที่ให้ความสำคัญกับคุณภาพและความเป็นต้นตำรับของการทำ Neapolitan Pizza และผลักดันจนได้เป็น 1 ใน 2 ร้านในไทยและ Southeast Asia ที่ได้รับรองจากสมาคม AVPN - เชฟธันวา สีแสด (เชฟเอ็ม) – Head Pizzaiolo จากร้าน Peppina เชฟชาวไทย ผู้เติบโตที่เมือง Naples และเจ้าของรางวัลอันดับ 3 จากการแข่งขันพิซซ่าโอลิมปิก (Olimpiadi della Vera Pizza Napoletana) ปี 2019 Get to know our chef instructors: - Chef Paolo Vitaletti – Chef-owner of Peppina, Appia, Cetara & Giglio who values the heritage and traditions of traditional Italian cuisine. Under his leadership, Peppina has risen to become the famous brand it is today, remaining the only AVPN selected pizzeria in Bangkok, and one of only 2 in Southeast Asia. - Chef Thanwa Seesad (Chef M) – Head Pizzaiolo of Peppina, a Thai chef who grew up in Naples and won 3rd place in the "Olimpiadi della Vera Pizza Napoletana 2019" known as the Olympics of Pizza Competitions.
Course Schedule
| | |
| --- | --- |
| Class Date | 02 October 2023 / 03 October 2023 / 04 October 2023 / 05 October 2023 / 06 October 2023 |
| Class Capacity | 16 persons |
| Class Session | 5-day Class with 2 Sessions per Day |
| Class Hour | Morning Session : 8:30 - 12:30 hrs. Afternoon Session :13:30 - 17:30 hrs. |
| Total Hours | 40 hours |
Course Outline:
Embark on a journey to become a skilled pizza chef with a comprehensive pizza course led by the esteemed chefs of Peppina, ranked among the Top 50 Pizza Restaurants in Asia-Pacific 2022. Over the span of 40 hours, you'll delve into both theory and hands-on practice. Learn the fundamental art of crafting pizza dough, exploring key ingredients, understanding oven equipment, and mastering the Neapolitan Pizza-making process, including the authentic recipe and advanced techniques. Elevate your skills by experimenting with diverse pizza toppings, gaining expertise that combines theory with practical application.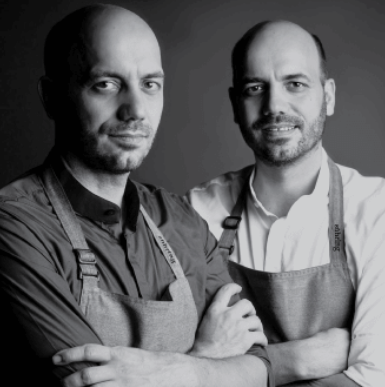 Sühring
by Chef Thomas and Matthias Sühring
Course Schedule
| | |
| --- | --- |
| Class Date | |
| Class Capacity | persons |
| Class Session | |
| Class Hour | |
| Total Hours | hours |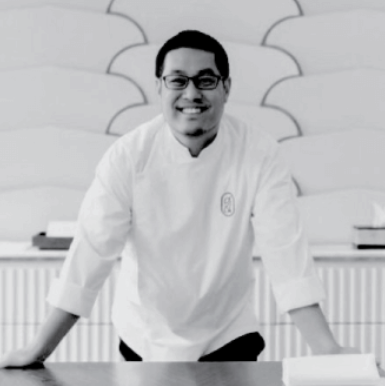 Sorn
by Chef Ice, Supaksorn Jongsiri
Course Schedule
| | |
| --- | --- |
| Class Date | |
| Class Capacity | persons |
| Class Session | |
| Class Hour | |
| Total Hours | hours |
Course Schedule
| | |
| --- | --- |
| Class Date | |
| Class Capacity | persons |
| Class Session | |
| Class Hour | |
| Total Hours | hours |